A Right Click,
For a Reason.
Our Mission
It's not just our job, it's our path to success.
As, a digital agency, We strongly believe helping our clients grow through technology is our only way to success. Thus, developing a website for your business or marketing your brand on your behalf is not just our job. It is our path to success.
Simply put, we dare what others don't.

Direction
We believe it's not only the hard work that pays off, it's hard work done in the correct direction that leads us to the desired success.

Integrity
We do work that matches our work ethics. Doing what we believe in, makes us want to work harder for it.

Disciplined
We believe in dreaming big, and working hard for it to achieve those goals. And when we achieve those goals, we obtain the discipline to hold on to them.

Diverse Thinking
If there's a problem, there's always a solution for it. You just need a fresh eye to find it, they say. That is why we seek diverse opinions and perspectives for a broader approach to tackling hurdles.

Results Driven
We won't rest until we've achieved success. We recognize and reward achievement.
Diversity and Inclusion are integral to our success
A collaboration of different ideas and perspectives results in exceptional results. We are a team of experts in varied fields working in harmony to bring our creative foot forward. Working with the best technologies and a healthy work environment, we bring out the best in each other.
Our unity results in satisfactory projects that meet the needs of our clients. We take the insights and suggestions to create projects that are your dreams coming to life. We feel successful when the people we are associated with are successful. Every dream matters, transforming dreams into reality is what we take pride in.
We, the terrific team of
ActoScript
The synergy of experts in varied fields makes innovative ideas come to life. Our team efforts make us flourish. It shows in the projects we have created and the dreams we have given shape to. We are a creative bunch of developers, designers, writers, and executives dedicated to making a mark in the world and growing with the people we are associated with.
Here is our backbone, our real stars!
Captain of

Our Ship
Meet the captain of our ship, the sailor of our boat! Our Fouder and CEO!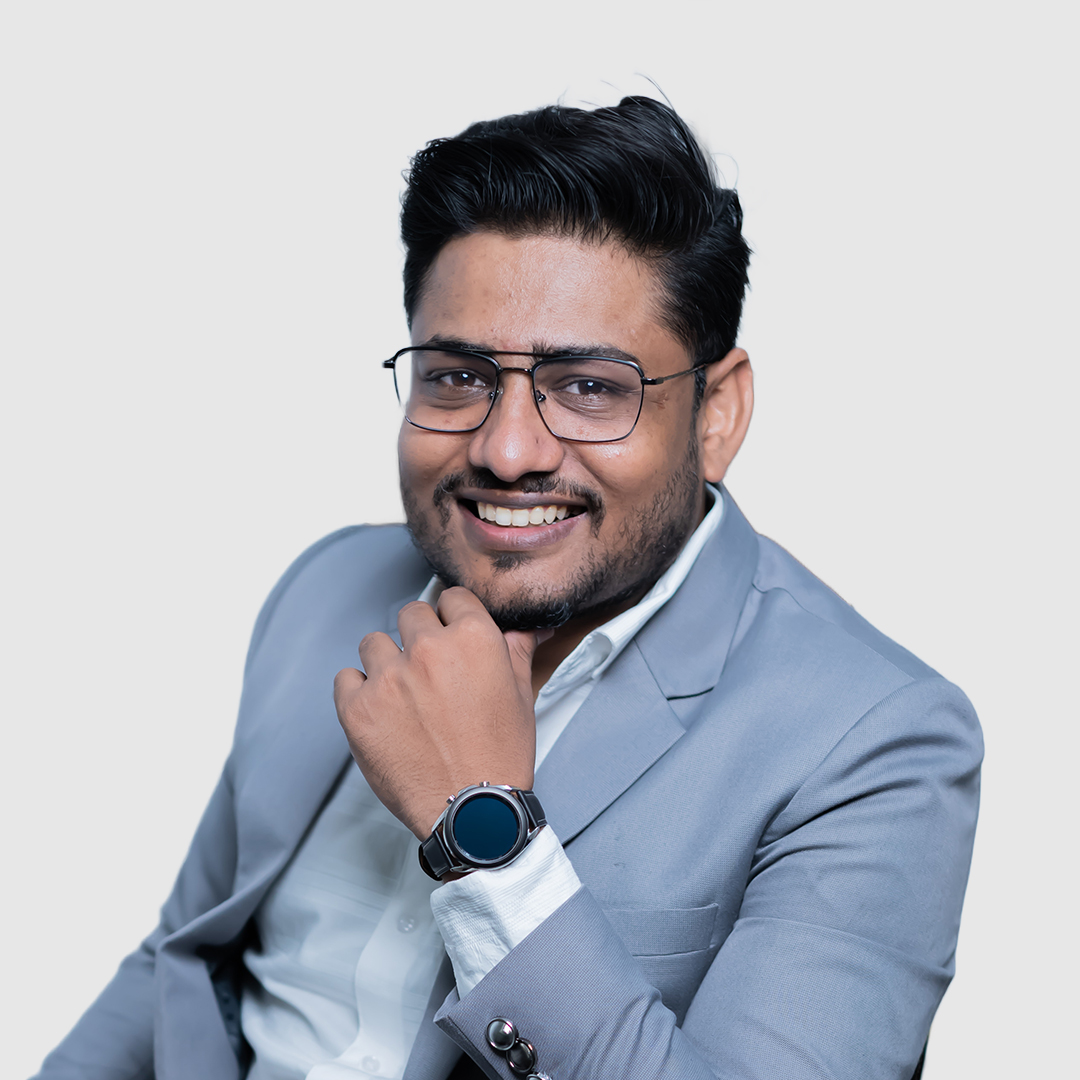 Hi, I am Kishan Vaghasiya. The CEO and Founder of the ActoScript. My passion for technology, Creation and Innovation drove me here, and is taking me forward.
Harmony

Expert
The one that makes sure everything is smooth and sweet.
Hi, I am Swara, an HR Manager here. My curiosity about human nature and how it works lead me to be MBA in HR, and now I ensure that all work with harmony and peace.
Hustling

Heroes
Our business developers: who ensure our ship keeps sailing.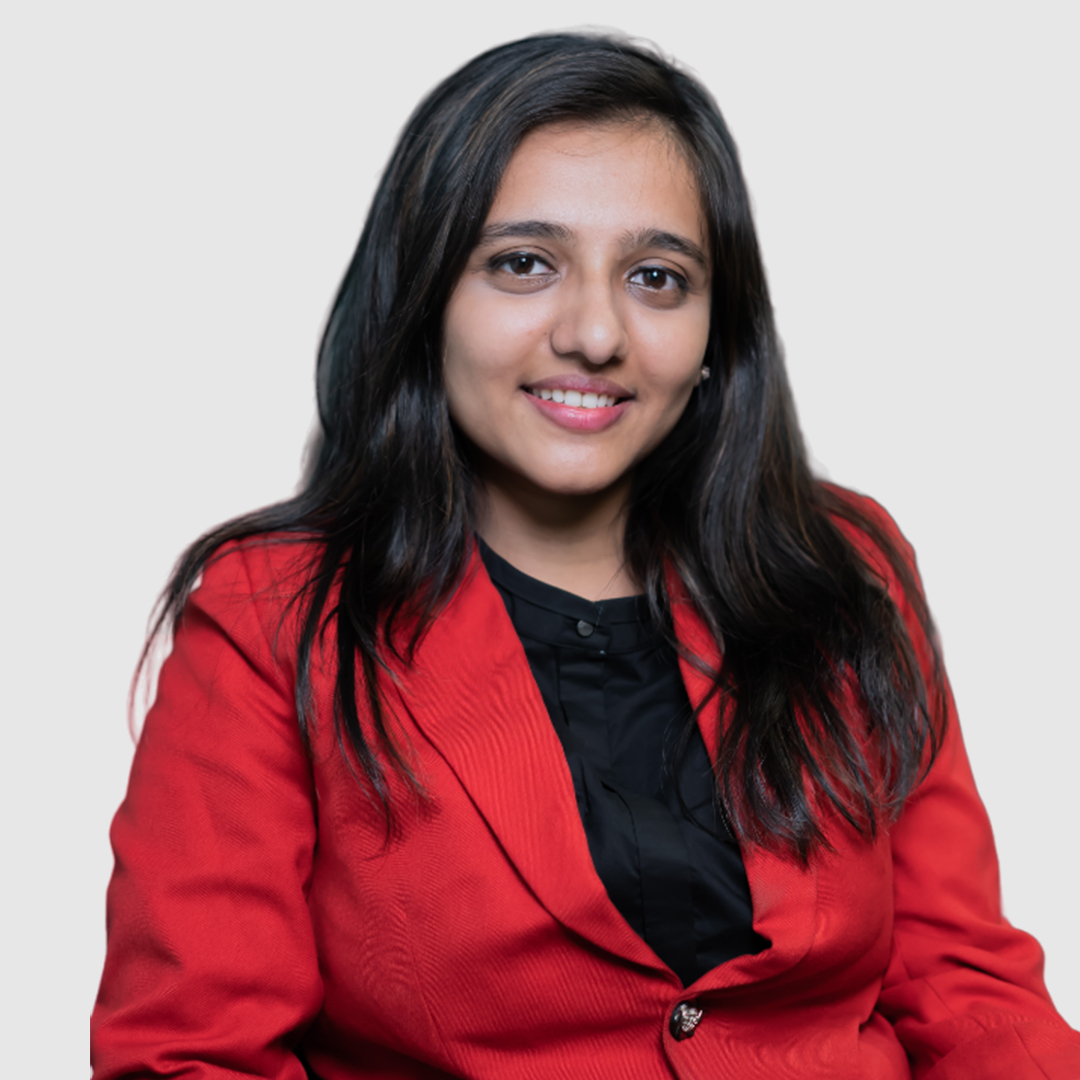 Hi, I am Vishwa. A Business Development Executive. Intrigued by the wonders of the business world, I make strategies to ensure the smooth sailing of business.
Hi, I am Kruti. I am a Fine Art Graduate. I am a senior Content Writer and Business Development Executive here. I write and I make Art.
Coding

Geeks
Skilled in encoding imaginative ideas into feasible projects, these geeks make us proud with every project done.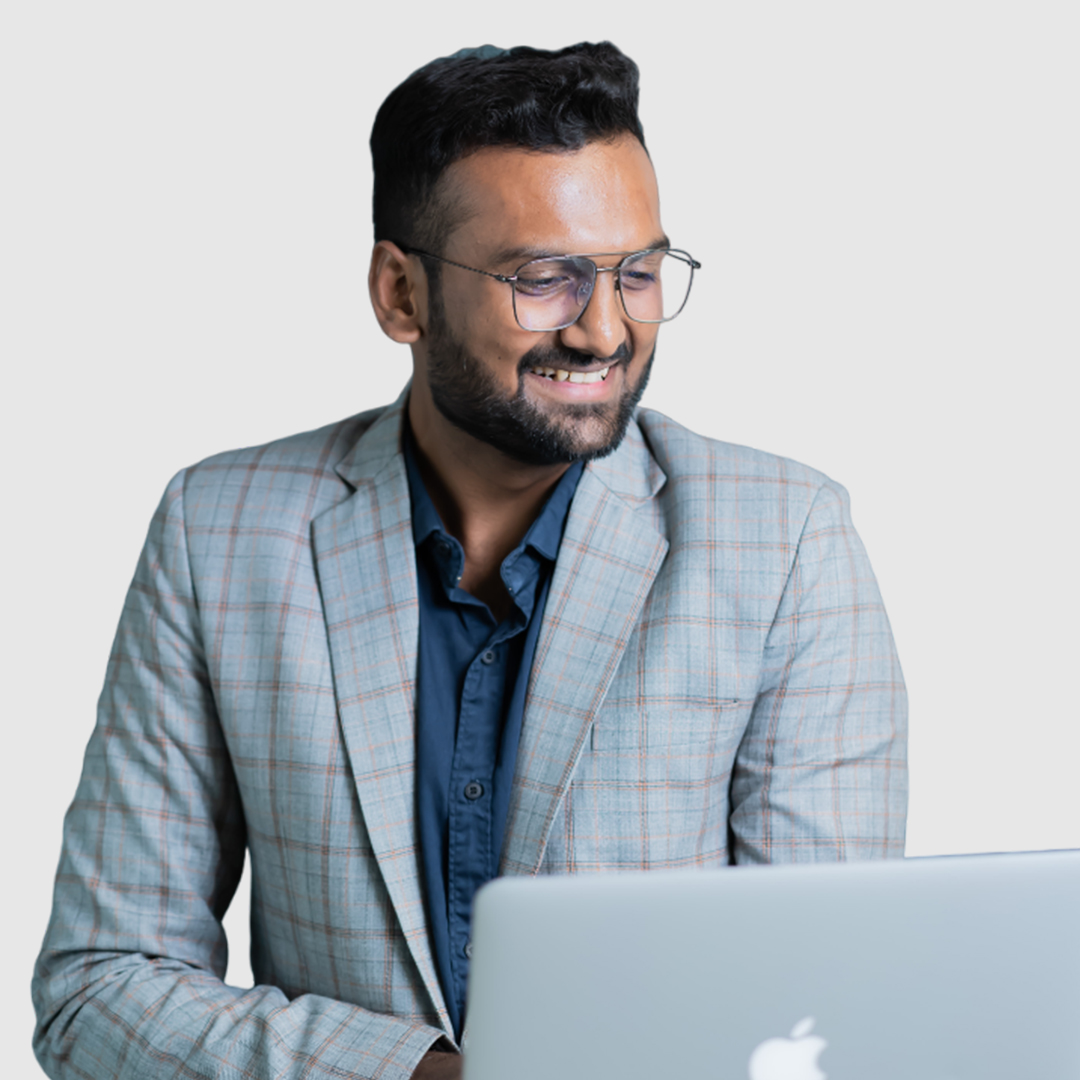 Hi, I am Sagar. A Senior Shopify Developer and Project Manager here leading teams to make the astonishing digital front of the businesses come to life. I love the art of technology.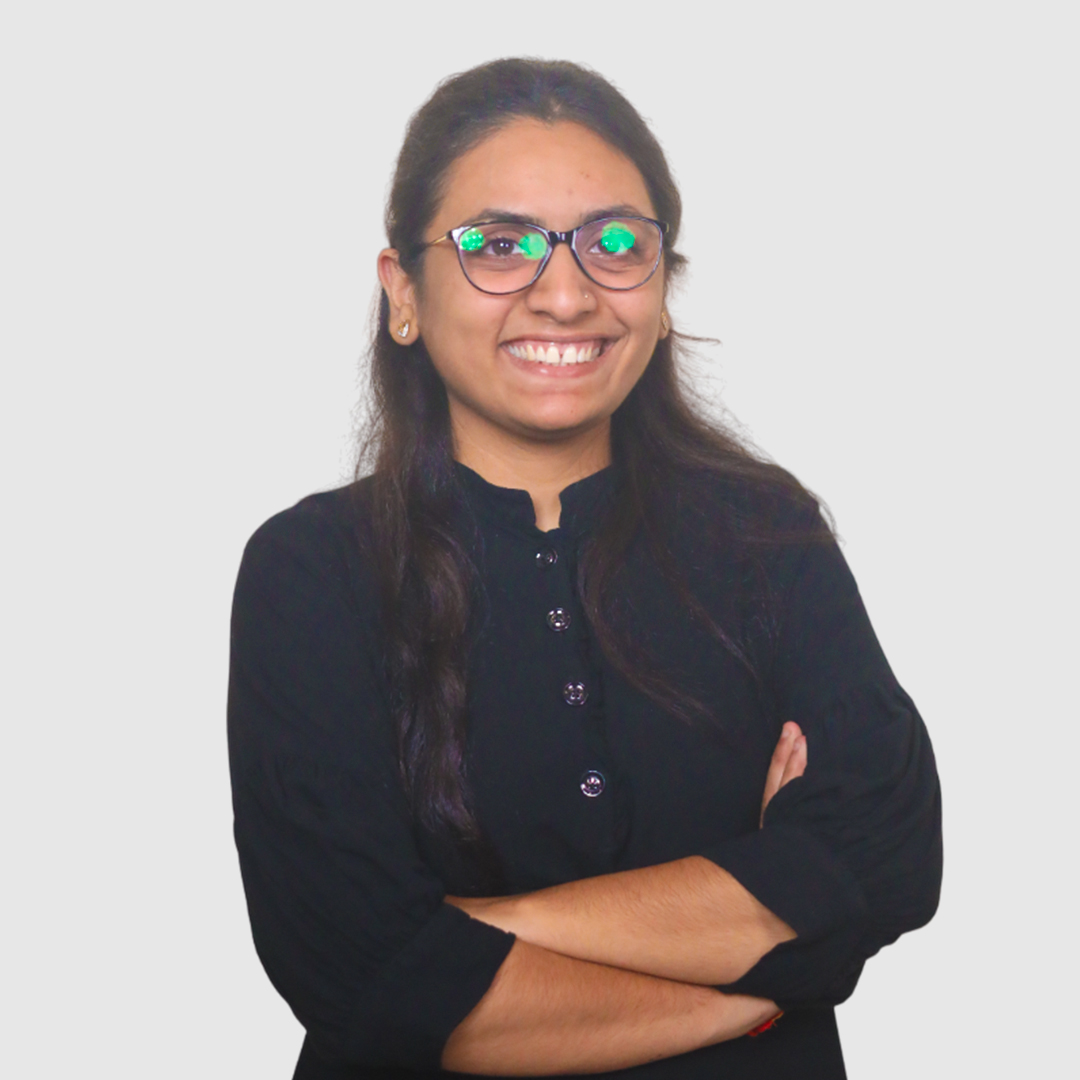 Hi, I am Swati, a Senior Web Developer here. I have a passion for creating something out of scratch and giving it shape with the codes and making it available to the world.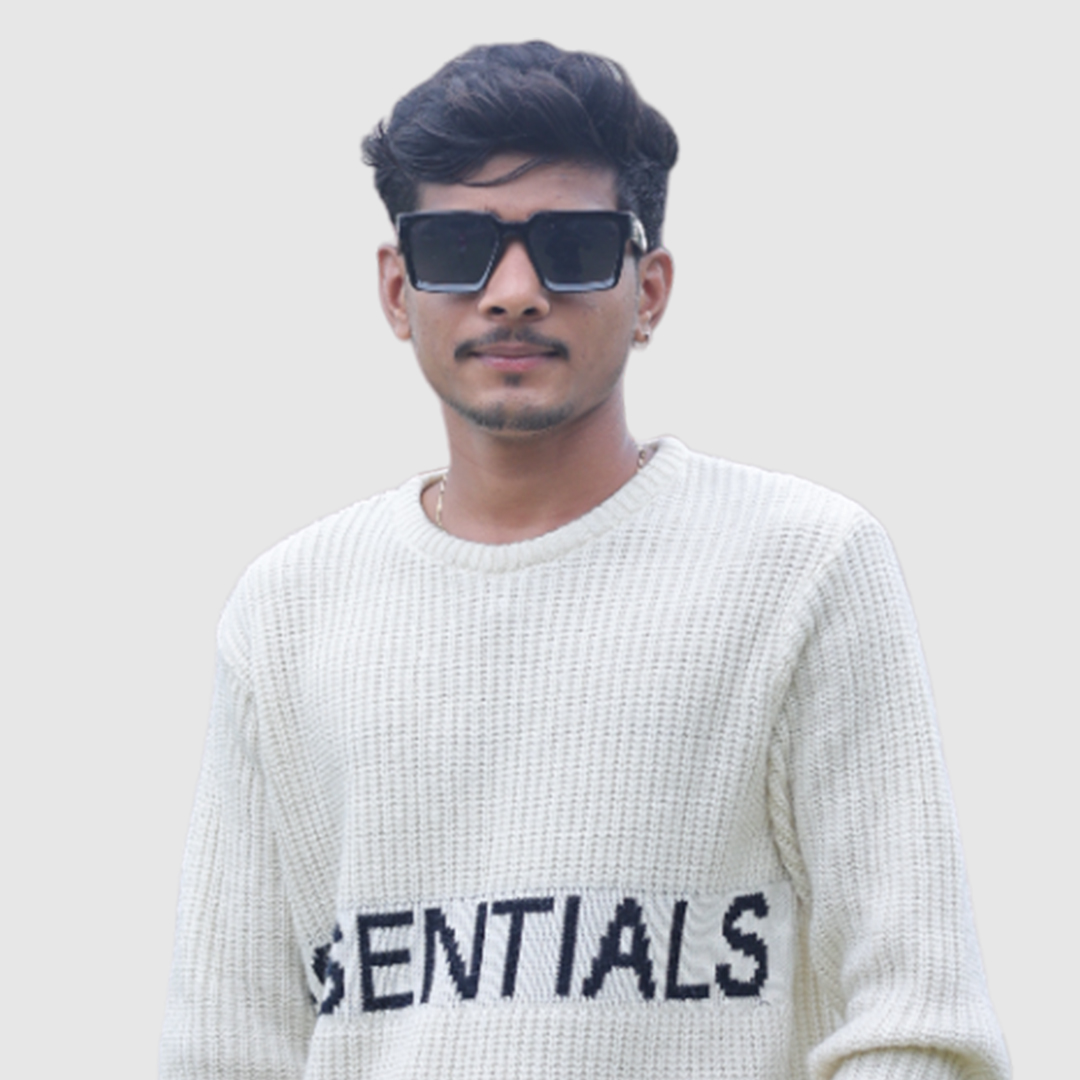 Hi, I am Raj. I am a Junior Web Developer. My interests lead me here to make digital wonders to let businesses shine.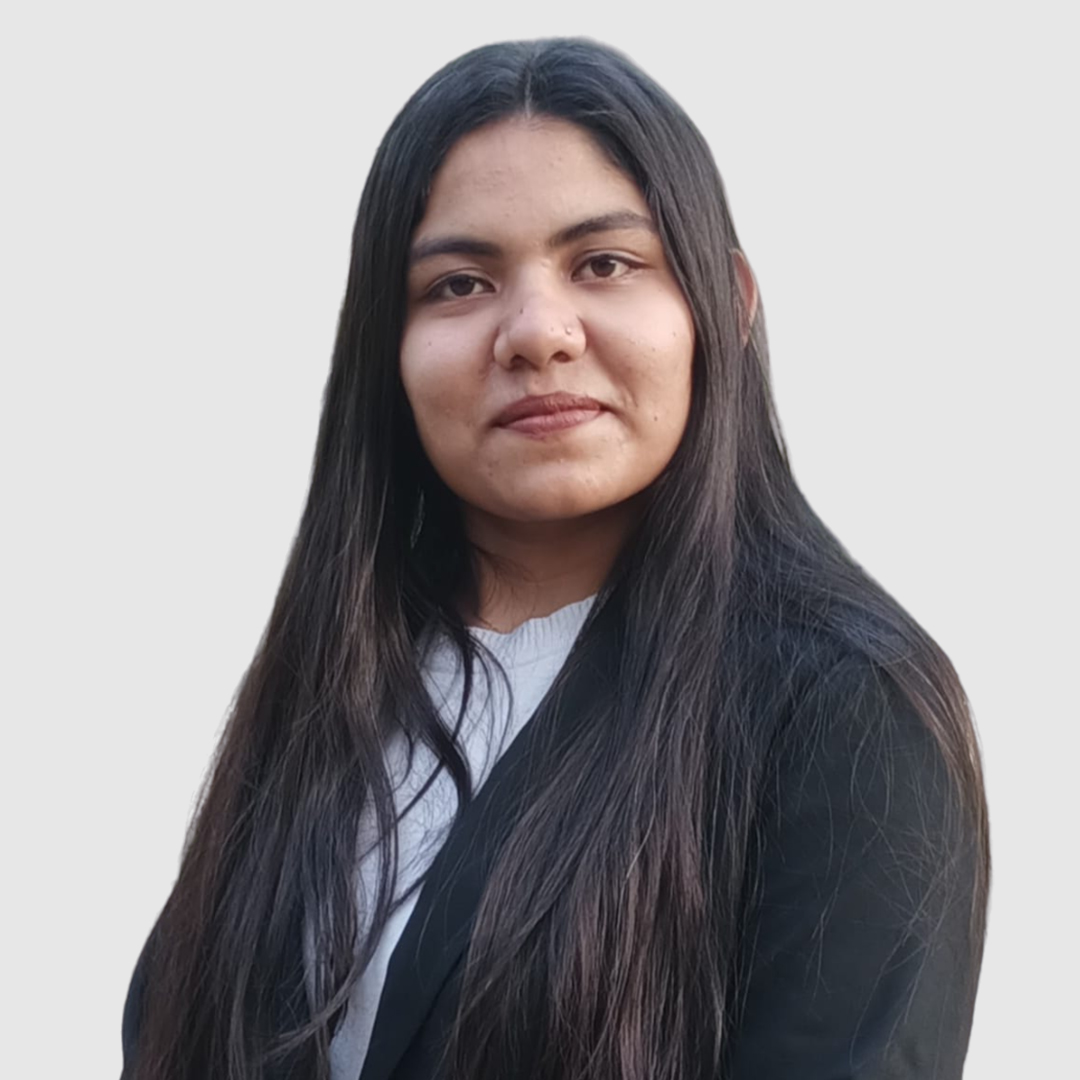 Hi, I am Hitexa, a Junior Web Developer. A curious soul honing coding skills to make creative web wonders.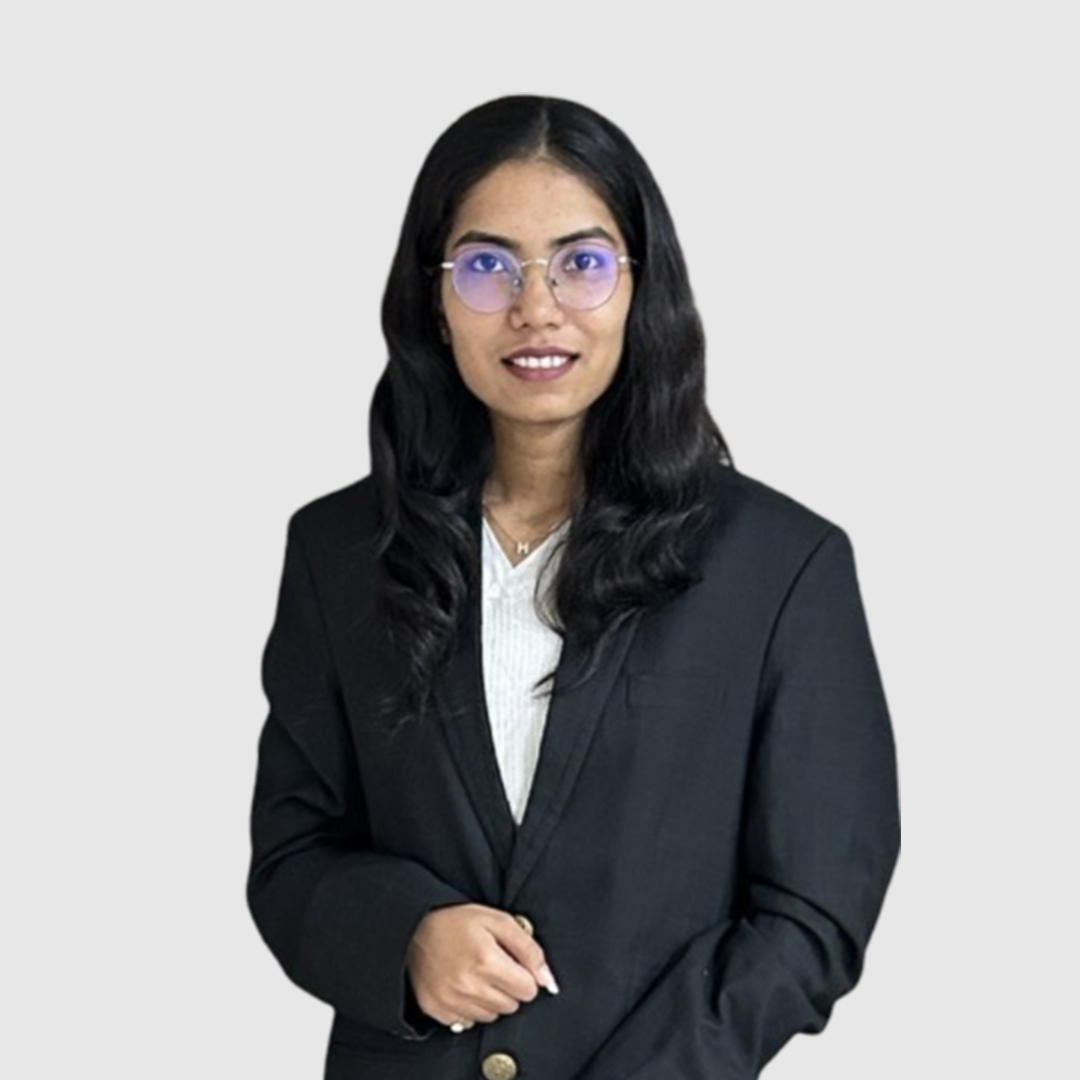 Hi, I am Himakshi, a Junior Web Developer. I trained to create magnificent projects by writing the code.
Hi, I am Ronak, Junior Web Developer here. I am a BCA Graduate incorporating my coding skill into creating web wonders.
Hi, I am Kajal, a Junior Web Developer here. I am passionate about innovative ideas and making them known to the world through coding.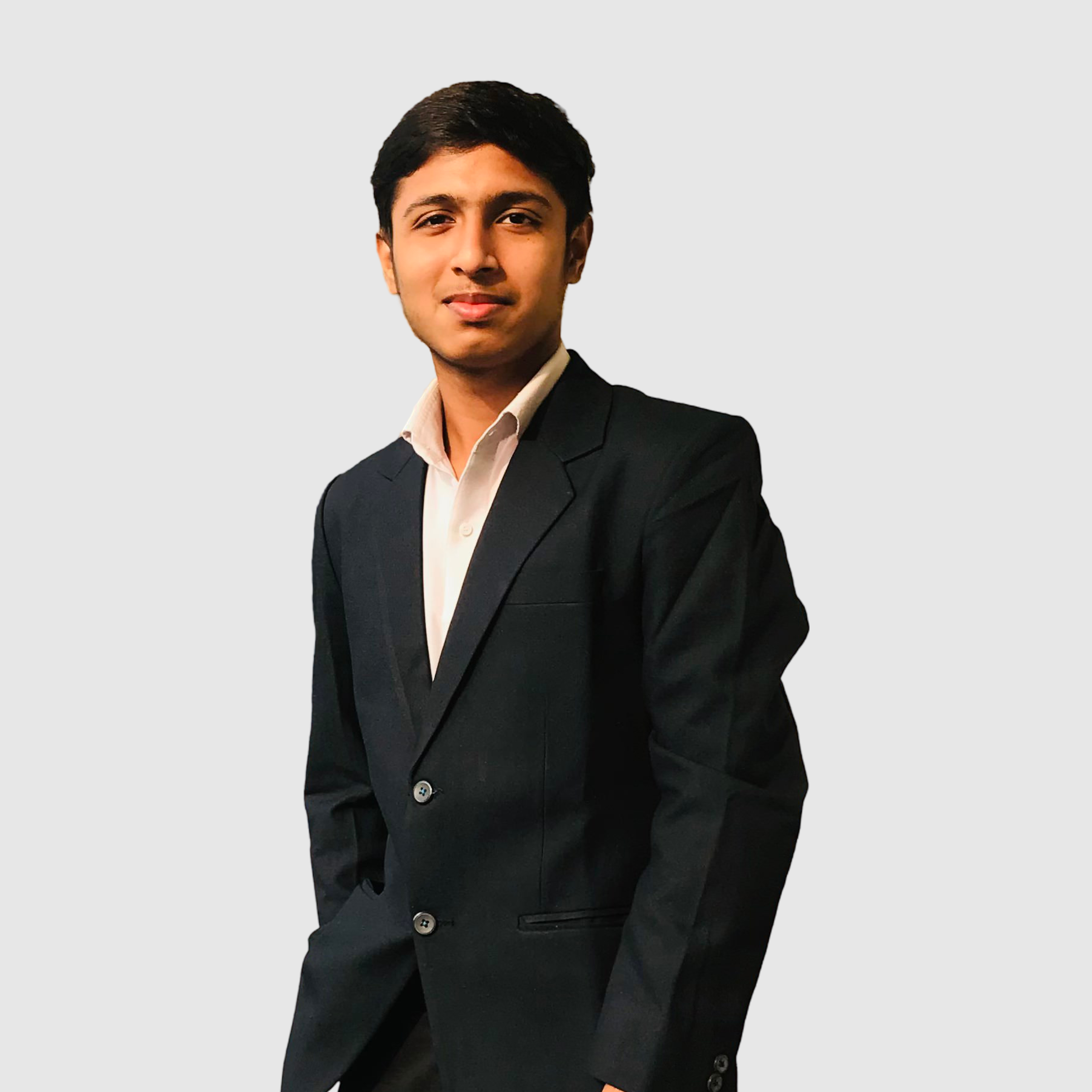 Hi, I am Dharmik. I am working as a Junior Developer here. I am a passionate coder writing code that helps me make ideas come to life.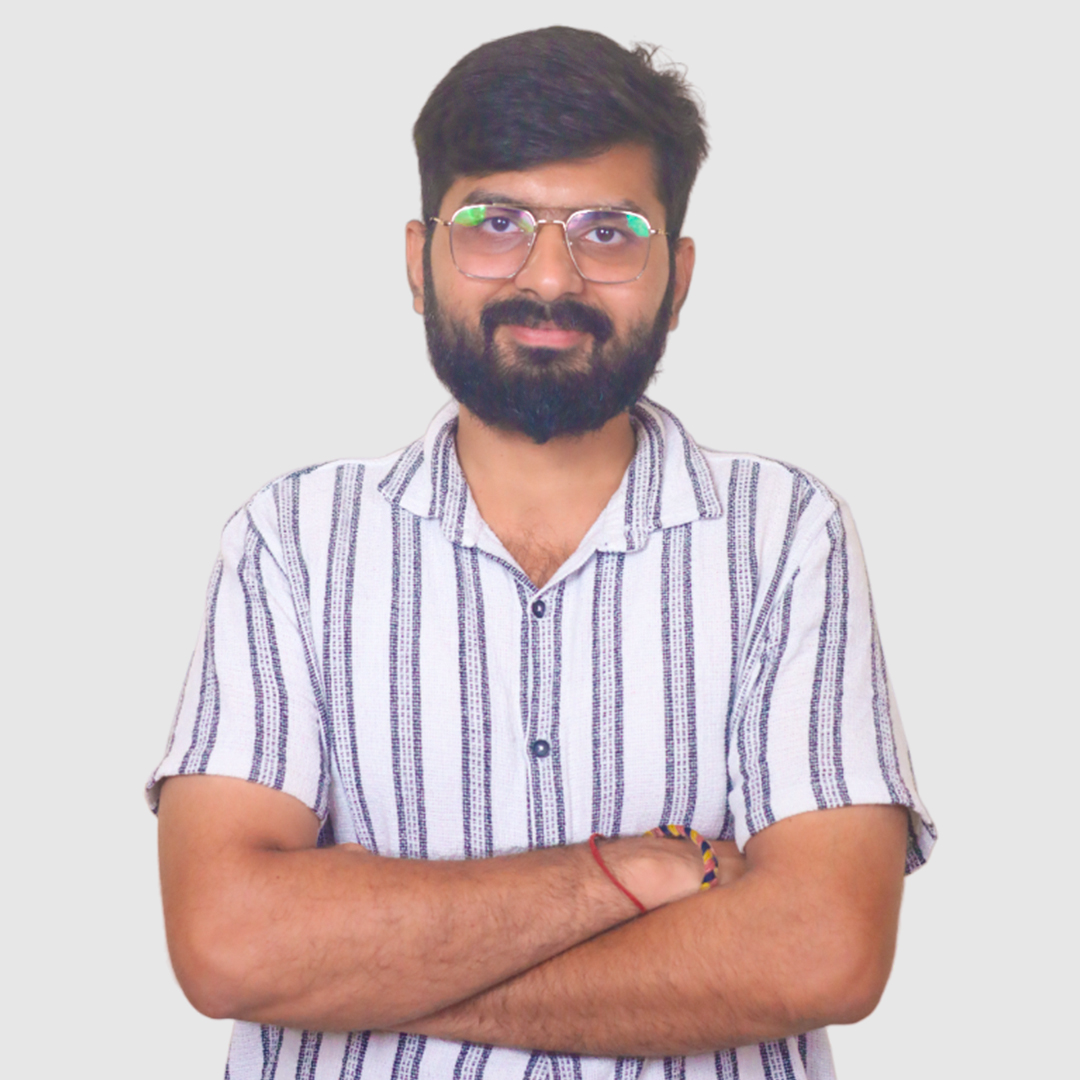 Hi, I am Krutarth, a Senior Software Developer. An MSc. Computer Science by qualification making innovative software solutions. Passionate in appreciating and making imagination come to life.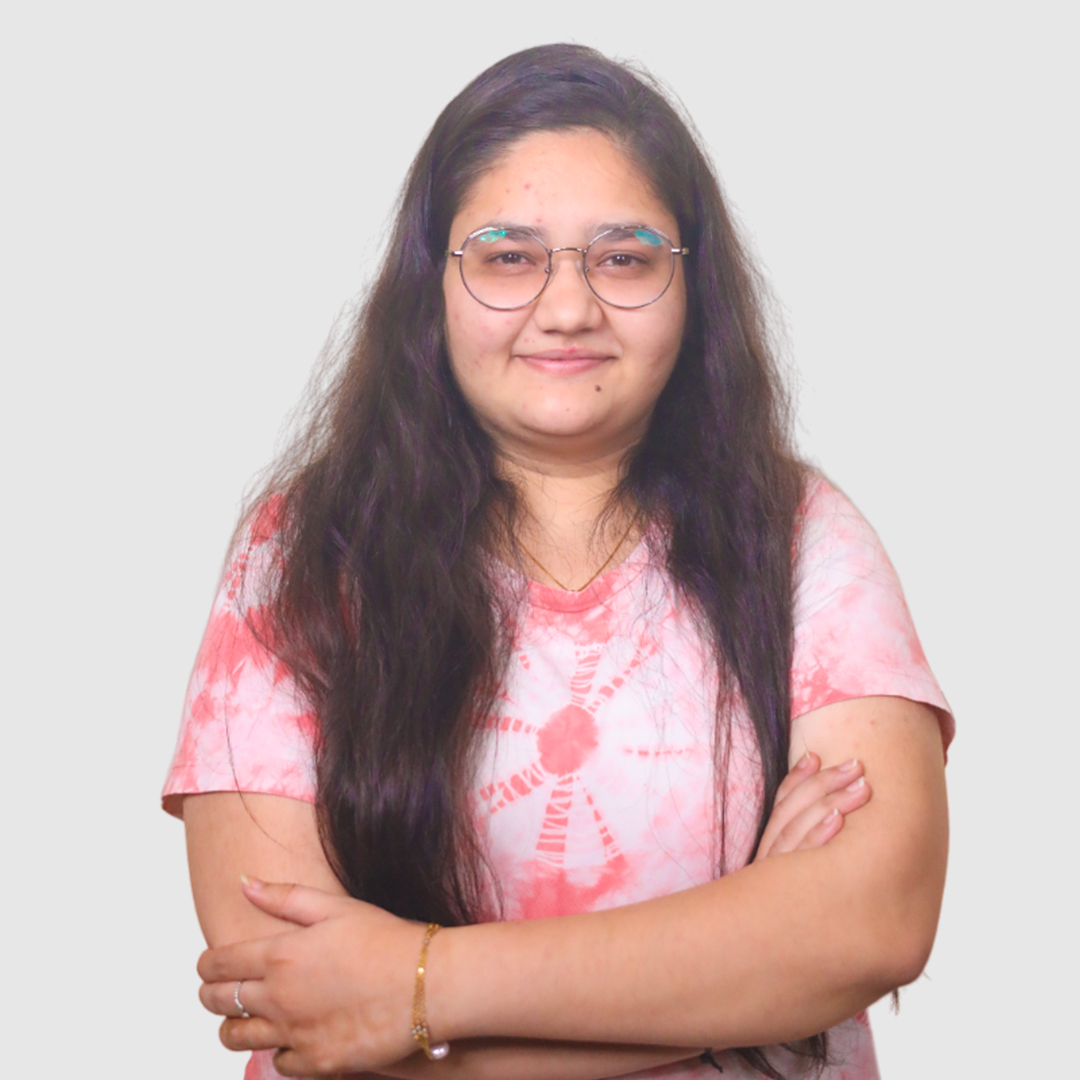 Hi, I am Bhoomi, a Senior Web Developer here. I am a Computer Engineering Graduate. I like to hone my coding skills and create web wonders for people.
The Designing

Squad
People who are responsible for making everything we do look classy, & pretty, & shout out loud with their visual aesthetics.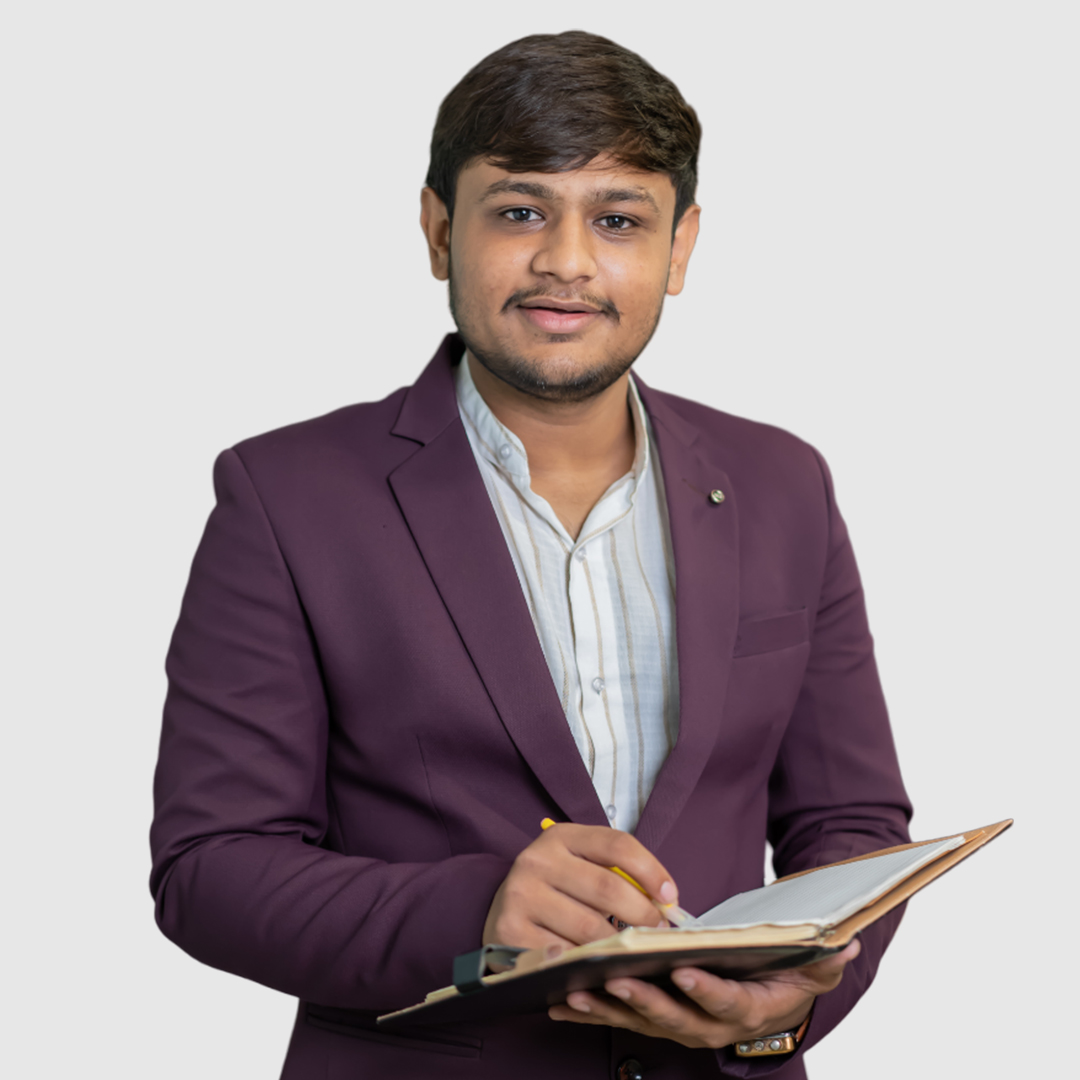 Hi, Om here working as a Senior Graphics Designer. I love to blend my creative view with the business to create a visual front for them.
Hi, I am Parita. I am a Senior Graphics Designer. I put my heart and soul in every project I organize.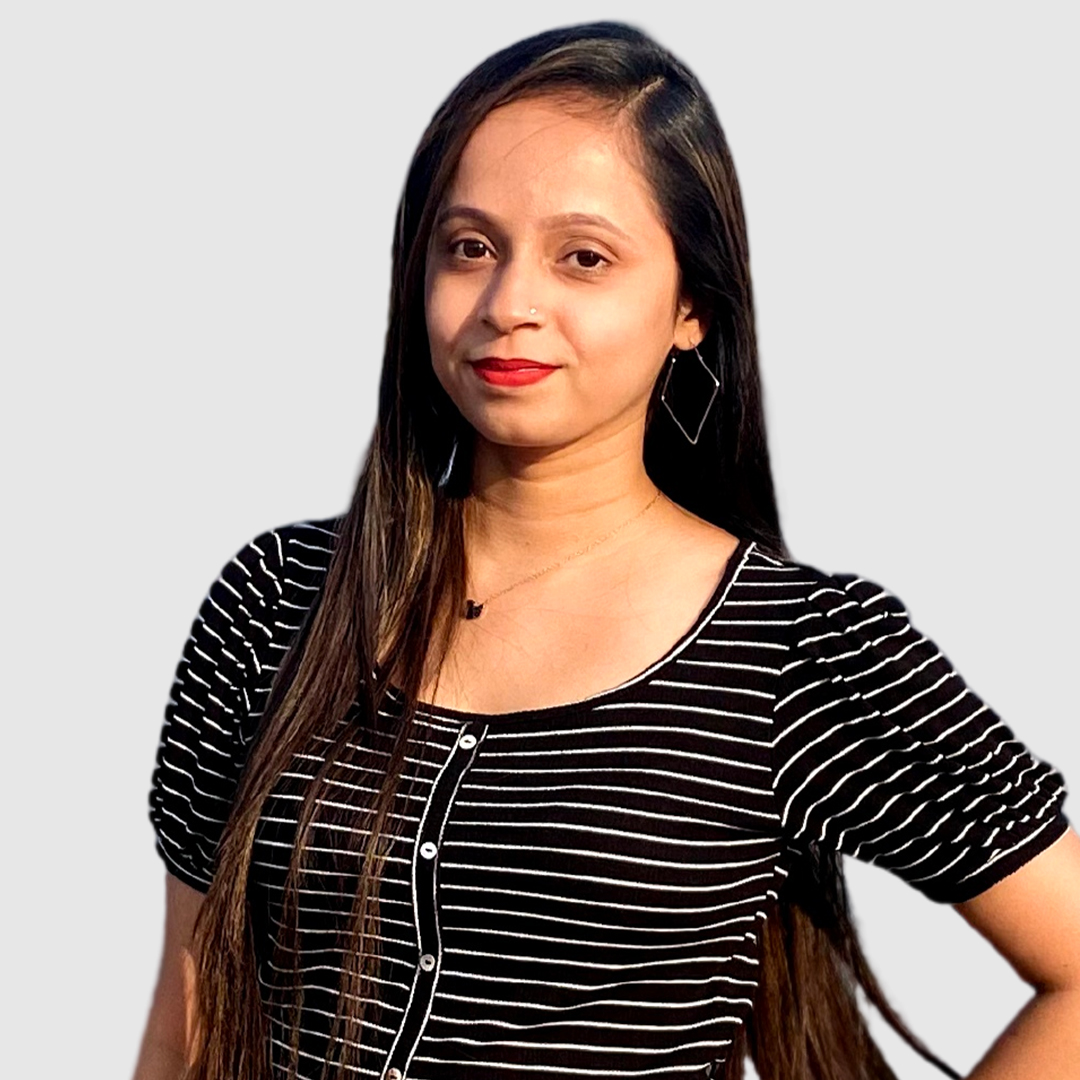 Hi, I am Ami, a Senior Graphic Designer here. I have been embracing my imaginative thinking into innovating ideas that make beautiful designs.
Hi, I am Jinal. I am a Junior Graphic Designer here. My curious side leads me to find passion in creating visual wonders on the internet.
Hi, I am Riddhi. I am Junior Graphic Designer with keen eyes for visual aesthetics. My passion for crafting art has led me to bring imagination to life.
Hi, I am Krupansi. I am a Junior Graphic Designer here. Driven by passion and fueled by a creative mind, I like to create digital designs.
SEO Stars

Social Beez
Our social butterflies that makes us stay on top.
Hi, I am Urvashi. I am Social Media Manager with a background in Business Management. I like communicating and connecting with the world and exploring its wonders.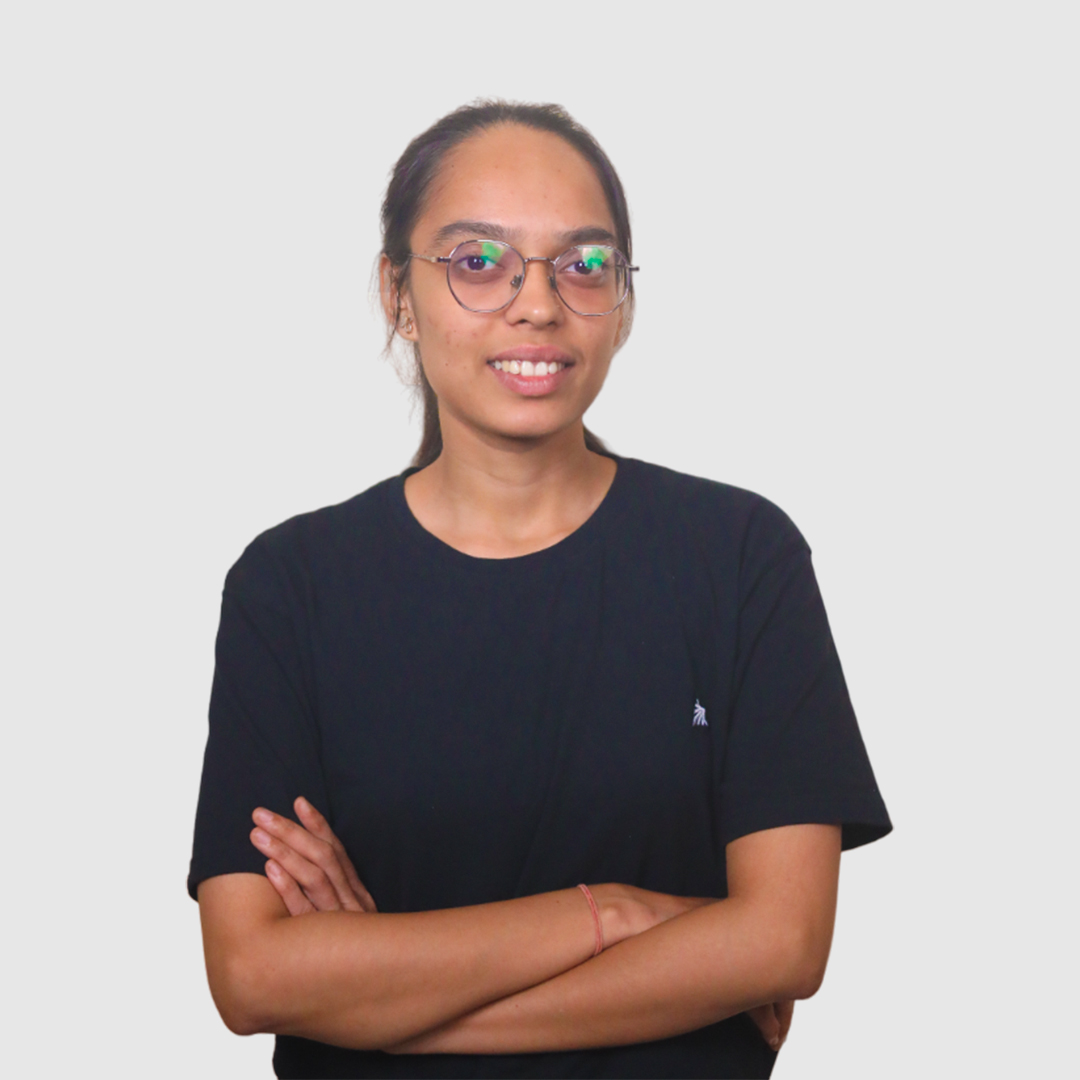 Hi, I am Dipali. Working as Senior SEO Executive and MCA by qualification. My curiosity about the internet leads me to explore its wonders.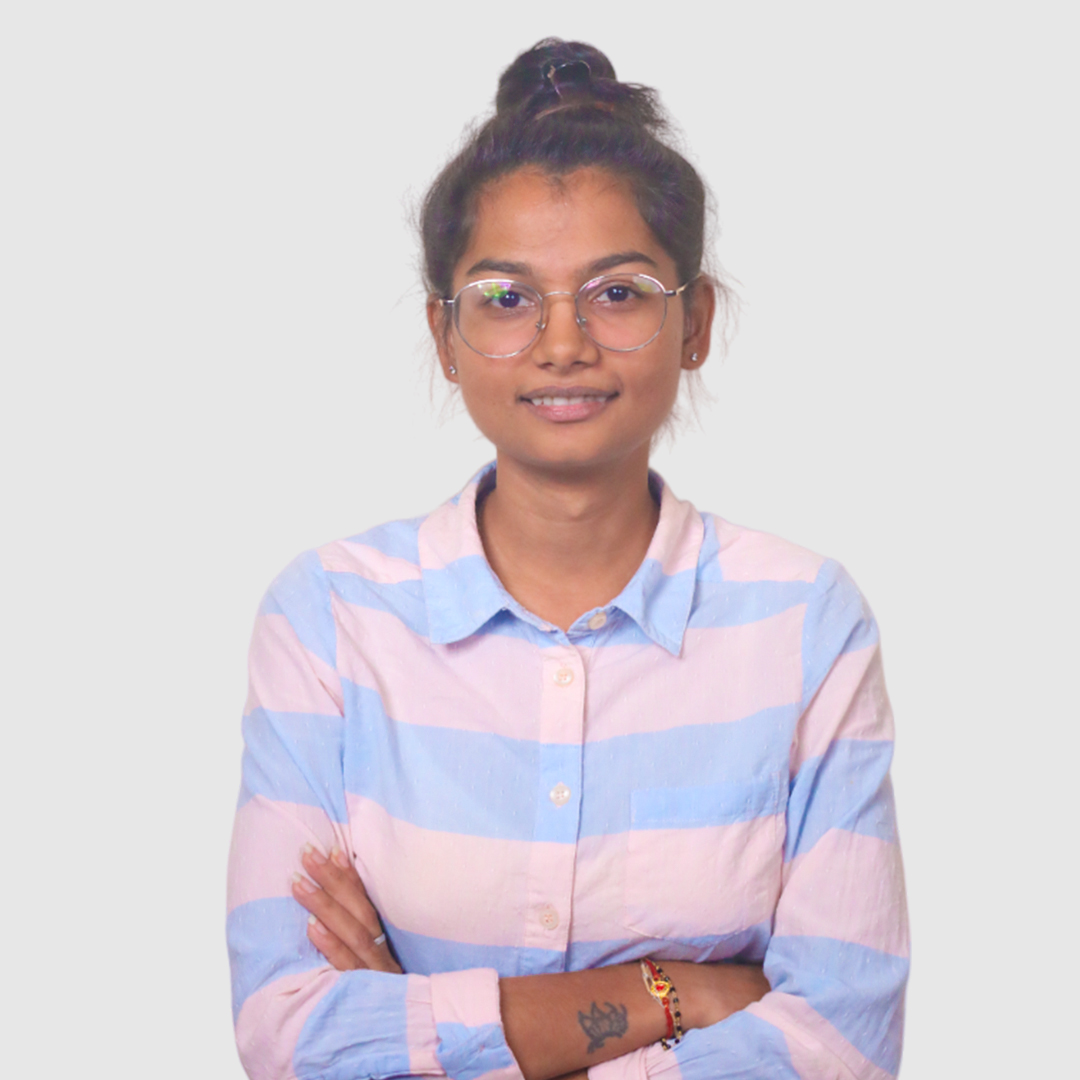 Hi, I am Grishma. A senior SEO Executive here makes businesses connect to customers on the Internet. My love and passion for the magic of the internet lead me here.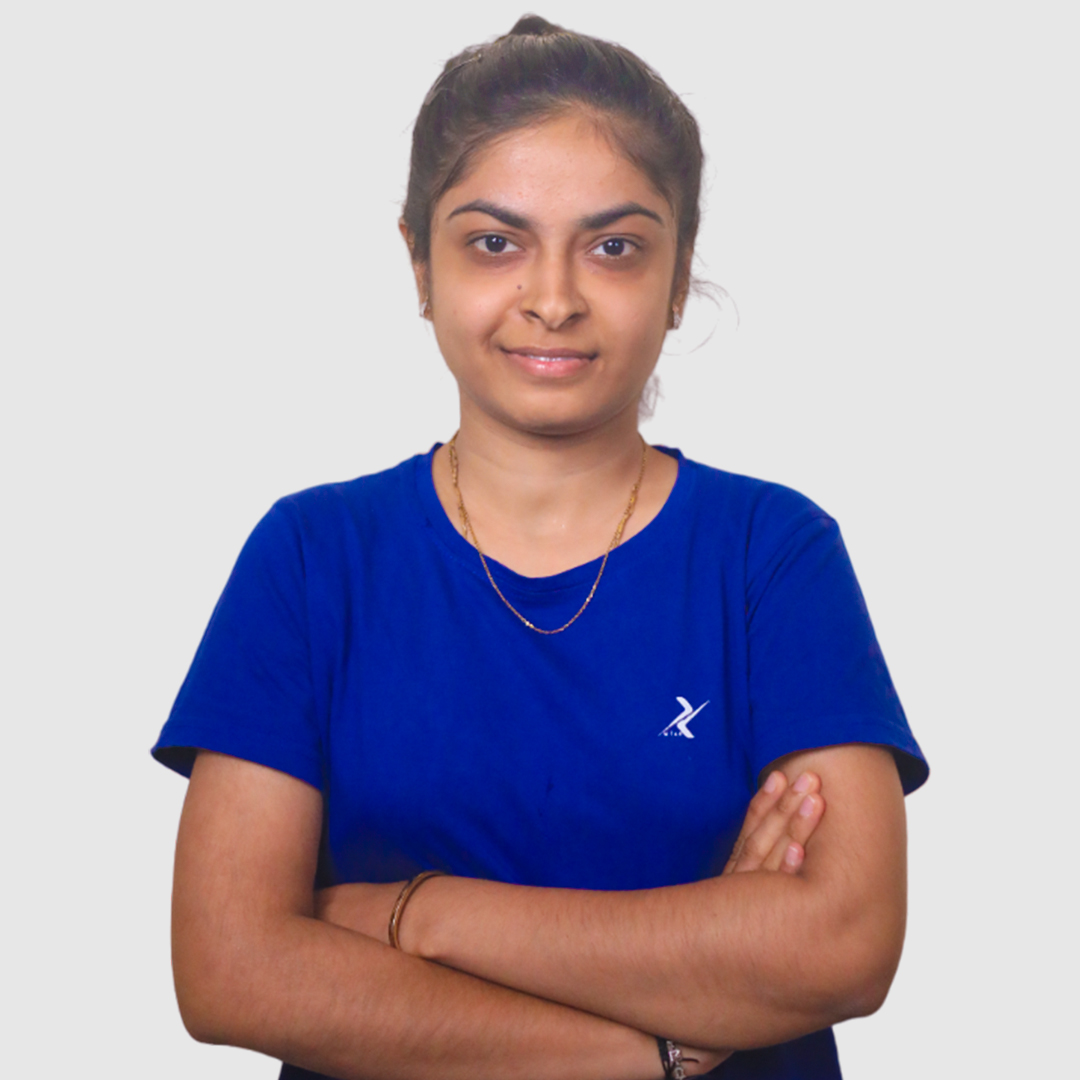 Hi, I am Harshida, a Senior SEO Executive. An MCA by qualification. I love how the internet works and make the best out of it.
Wizard of

Words
The ones who wrote this. And many more fun things!
Hi, I am Farzina. I am a Business Management graduate working as a Content Writer here. I write to express emotions and tell stories to connect with people.
Memories & Celebration
Our times of celebrations and memories that we cherish.




Brands We've Worked With:
Art & Craft Industry



Education



Event & Production Industry


Fashion Industry










Finance & Service Industry







Food Industry







Health & Wellness Industry









Jewellery Industry











Manufacturing Industry




















Real Estate Industry