Take control of your business. manage, communicate and control.
ERP Solution
Increase Productivity, Reduce costs, and streamline the process. Take control of your business in your hands, with unique ERP solutions tailored to your business needs.
Our creation of
Remarkable ERP Systems
AREAS WE COVER
Creating excellent projects with
User flow analysis
Responsive wireframing
Concept development
Interface design
Visual design
Workflow design
Responsive web
Systems integrations
Asp.Net with MVC
MS SQL
WCF API Services
CSS3/HTML5
JavaScript
If you are thinking
Why Should I Choose ActoScript?
Then you can trust us because,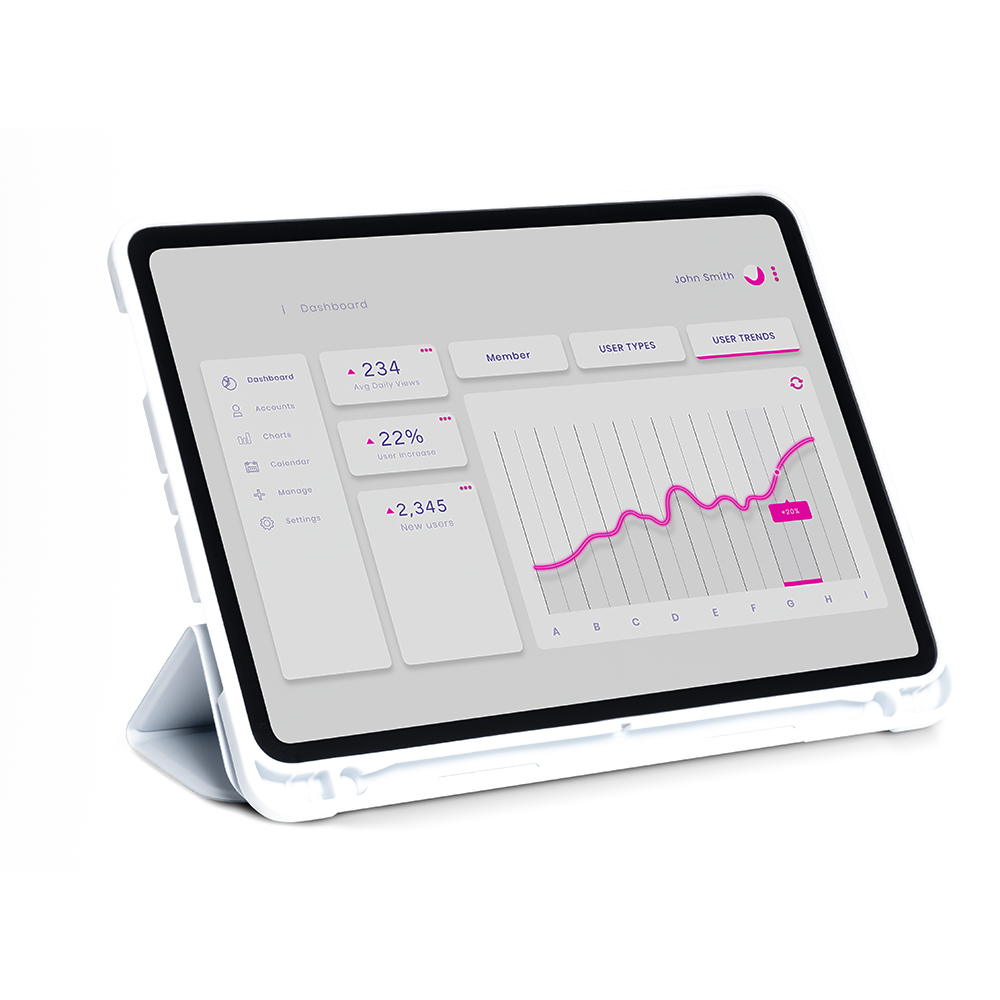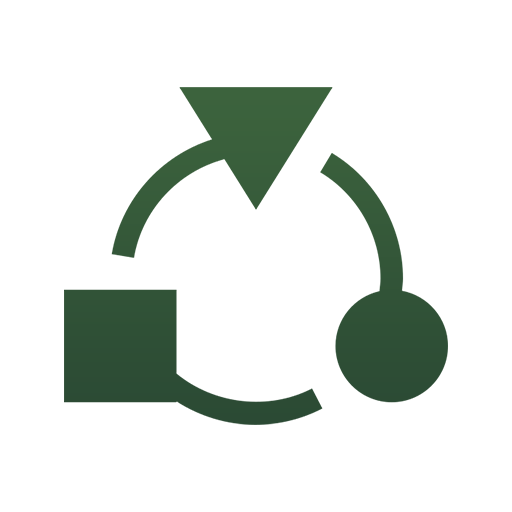 Adaptive Approach
We understand that each business is unique, and your's is better than Unique. So, We offer solutions based on the requirements of your project, your needs, and the wants of your audience.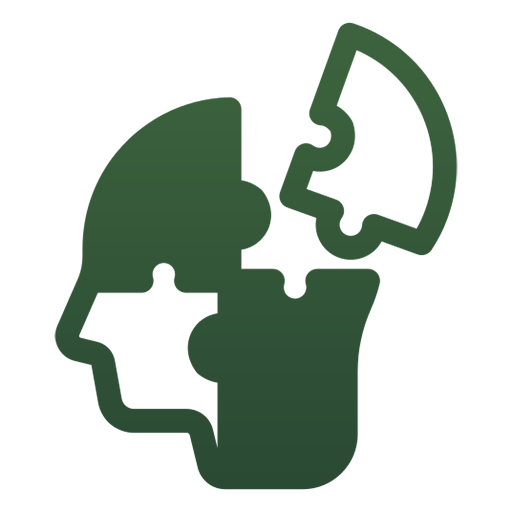 Aesthetic Matters
We believe the visual aesthetics of the store matters just as much as anything on the website. Captivating visuals are key to making a website stand out to the customers. Our creative team of experts ensures to make your digital presence pleasant.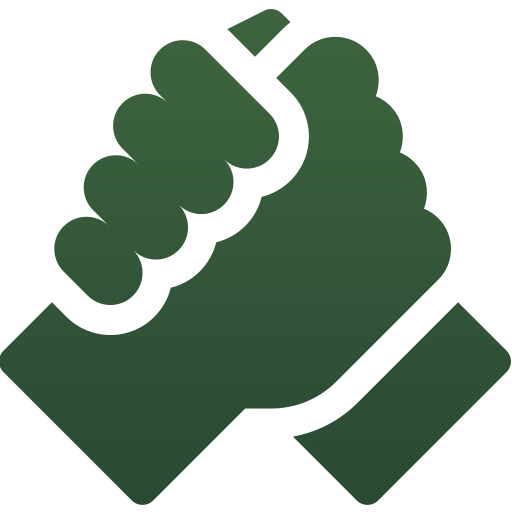 Collaborating Talents
We are a team of experts in varied fields working together to create wonders for you. We believe in strong team efforts in making the impossible, possible.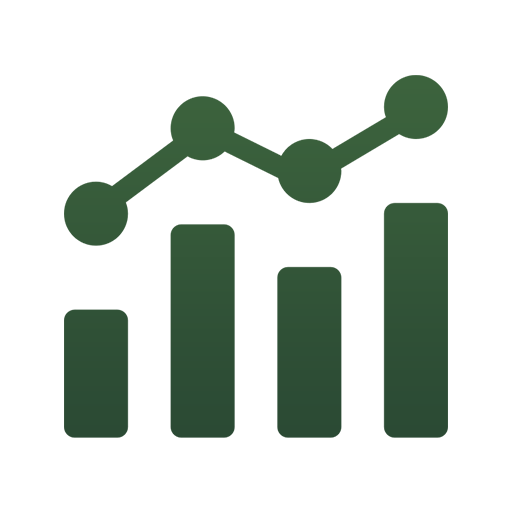 Analytical Insights
Insights are crucial to make a business grow. We aid your business with analytical insights to make better decisions.
Shaping imagination
Workflow for our projects

01
Discussion & Analysis
We discuss the project with the client and analyze the briefs with the team to understand the requirements of the project.

02
Planning
After analysis, we plan the strategic and uninterrupted development lifecycle structure to follow to complete the projects in time.

03
Development & Design
Our master developers and creative designers use their years of expertise, modern tools, and technologies to create your ERP System.

04
Communication
We set up weekly meetings to discuss the ongoing & upcoming tasks and daily calls for urgent feedback and approvals when necessary.

05
QA/UAT & Deploy
We ensure ERP system quality by QA testing & ensure the end-to-end functionality from the end user side with UAT. After a successful UAT, your ERP System is ready to deploy!
Testimonial
Few Words from our Clients
It was essential for LaxmiBazaar to manage the minute details of our establishment to ensure smooth functioning. ActoScript made a customized management solution that makes our work a lot more easy and manageable.
---
LaxmiBazaar
Enhance your project with
Related service
FAQs
Do you have any questions?
We help you create harmony within and outside your enterprise with our suite of capabilities.
Technically, ERP is a data management system. You can manage all the data related to your organization in one place. This data can range from raw material consumption, supply chain management, human resource management, departmental data, financial data, sales data, and more.
Using an ERP System, you can track the progress of all departments, create reports of your business activities, and manage the data well. It is software that your organization needs to implement in your organization or access through the cloud.
Tracking operations in your organization manually could be hectic and prone to errors. Implement an ERP System to make your management easy and efficient.
It helps you track the information regarding your purchases, sales, human resource performance, financials of the business, and report generation for better understanding. Insights of the reports are accurate and aid your decision-making process.
One should consult a skilled developer to develop an ERP System that fits the requirements of your organization. It is software that one accesses through cloud computing. One can choose an existing ERP System or custom-make it to manage the organization's data well.
ERP System is a data management system for your business. It is given that it should fit with your business model and requirements.
In the market, there are many ERP Systems, but they might fit your needs. Developing an ERP System could be a hectic process. We offer you transparent procedure discussion, where we develop what you imagine. Backed by knowledge of top technologies and best practices, our developers ensure efficient programs.
Changes are inevitable when your business thrives. As your business grows, data management may require some changes as well. Add features to your ERP System to manage your resources better and make decision-making efficient.
When you plan on making changes, communicate with our developers. Get insights and quotations for the changes to make the decision. Once you make the final decision, let our developers do the magic.
Want to Know More?
Schedule your first meeting with our expert and know how to start the journey of digitalizing your business!
Our clients
Brands we've worked with
Art & Craft Industry



Education



Event & Production Industry


Fashion Industry










Finance & Service Industry







Food Industry







Health & Wellness Industry









Jewellery Industry











Manufacturing Industry




















Real Estate Industry