The appearance of everything depends on how you make it look. It's the design that makes your business a brand.
Graphic Designing & Branding
Your branding decides how your business will be pursued by your audience. It is the visual identity of your business. Make it stand out with perfect visual aesthetics.
Our creation of
Remarkable designs
AREAS WE COVER
Creating excellent projects with
Brand logo
Website design
Website design
Packaging design
Brochure design
Business cards
Menu design
02
E-commerce Website Design
Website redesign
Landing pages design
Platforms & Dashboard design
Infographics
Social media post
Video content
04
Social Media Asset Design
Google/Facebook ads design
Post/story design
Carousel design
Reels creation
UI designs
UX enhancement
06
Marketing Promotion Content
Flyers
Banners
Celebratory greetings
Packaging design
Visual advertisement
If you are thinking
Why Should I Choose ActoScript?
Then you can trust us because,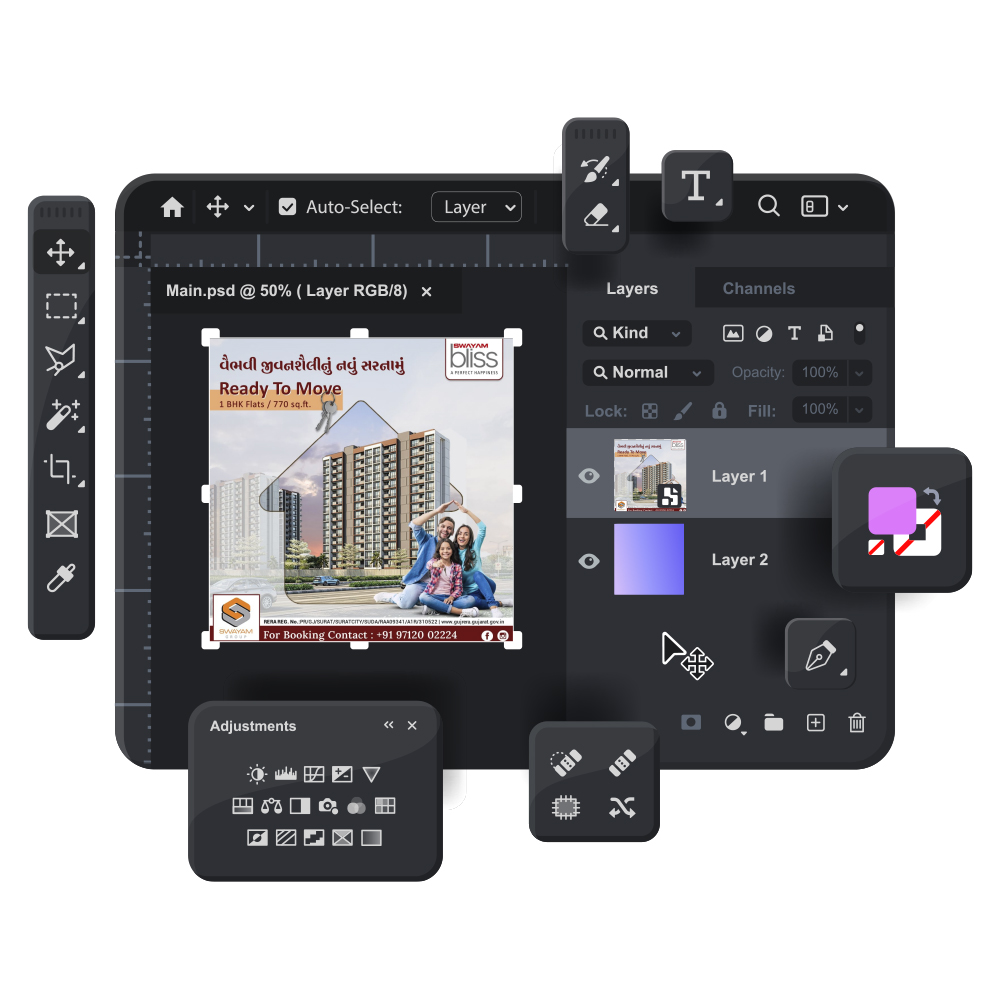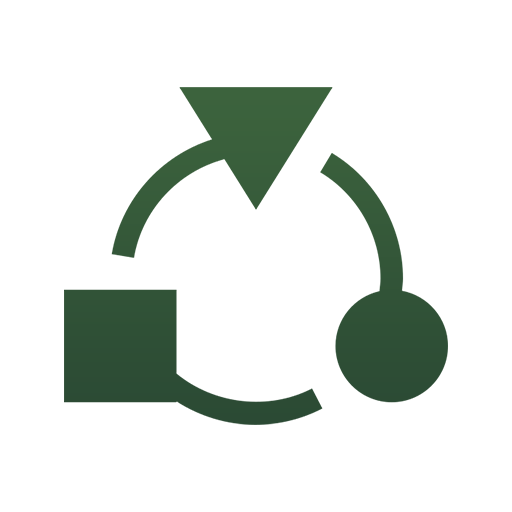 Adaptive Approach
We understand that each business is unique, and your's is better than Unique. So, We offer solutions based on the requirements of your project, your needs, and the wants of your audience.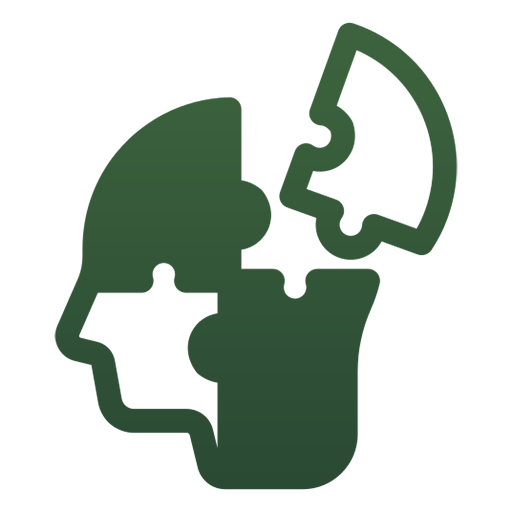 Aesthetic Matters
We believe the visual aesthetics of the store matters just as much as anything on the website. Captivating visuals are key to making a website stand out to the customers. Our creative team of experts ensures to make your digital presence pleasant.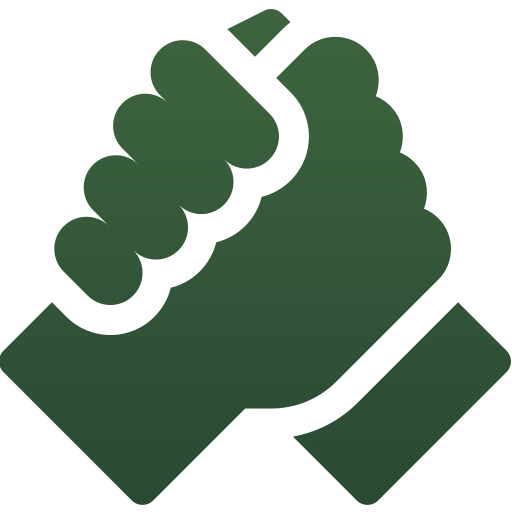 Collaborating Talents
We are a team of experts in varied fields working together to create wonders for you. We believe in strong team efforts in making the impossible, possible.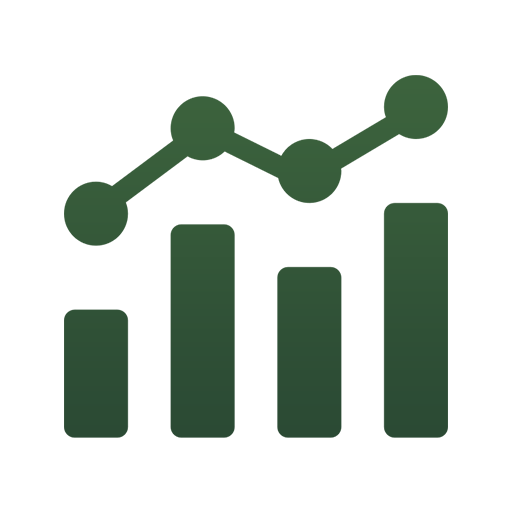 Analytical Insights
Insights are crucial to make a business grow. We aid your business with analytical insights to make better decisions.
Shaping imaginations
Workflow for our projects

01
Discussion & Analysis
We discuss the project with clients and analyze the brief with the team to understand the requirements of the clients.

02
Planning
After analysis, we plan on the design styles and elements that best communicate the brand values and voice.

03
Graphic Designing
We blend our creative ideas and utilize the best tools and techniques in the field to make stunning designs that represent the brand.

04
Communication
We set up weekly meetings to discuss the ongoing & upcoming tasks and daily calls for urgent feedback and approvals when necessary.
Testimonial
Few Words from our Clients
We were looking for designers who could make our digital presence as creative as our products at Hobby India. ActoScript has understood our needs and crafted designs that fit us perfectly.
---
HobbyIndia
The representation of our collection on various mediums is amazing with the creative design of the ActoScript team. IndiStyles collections are incredible and the graphic design work represents the same.
---
IndiStyle
The visual front of us, Almari by Pooja, has been perfect thanks to the incredible work of ActoScript.They make our fine clothing reach the audience just right.
---
Almari by Pooja
Our creative work has been represented with equally crafty designs of the ActoScript. Holding our visual front is the best way to make us stand with our art in front of the world.
---
Craftsbazaar
Enhance your project with
Related service
FAQs
Do you have any questions?
Here are a few of the most common questions we encounter for the service.
The visual aesthetics of your digital business can make or break your brand image. The digital era loves pretty and practical things. The work of a graphic designer is to make the website pretty and user-friendly.
The graphic designer uses UI/UX to make the website accessible to users to engage customers. They use other designing tools to design to grasp people's attention of the users in the vast sea of content.
The world has grown digital. Now people spend more time on the internet exposed to digital content. Eye-catchy visuals help you stand out of the ordinary with ease. Let the graphic designer make your imagination come to reality.
The digital front of your business is crucial to building your brand image and how people perceive you. Visuals matters if you want to attract an audience and retain their attention. Stand out of the crowd with chic and modern designs that express your brand values.
First, determine the brand image and values you want to convey through the designs. Communicate these well with your designer and ask them for suggestions. Look for references for better ideas.
Using in-demand technologies to create an aesthetically pleasing design is our charm. Let the team of experts do their magic and bring your imagination to a better form.
The cost of graphic designing work depends on various factors. It includes the type of designs, components of the website designs, changes in details of the project, and such factors determining cost.
Discuss the project details with us at ActoScript and Get a quote.
Want to Know More?
Schedule your first meeting with our expert and know how to start the journey of digitalizing your business!
Our clients
Brands we've worked with
Art & Craft Industry



Education



Event & Production Industry


Fashion Industry










Finance & Service Industry







Food Industry







Health & Wellness Industry









Jewellery Industry











Manufacturing Industry




















Real Estate Industry