It's the future of all businesses, the sooner you'll start the faster you'll succeed.
Mobile Application Development
Make the future of your business fit into your mobile. Whether it's taking your business online or your million-dollar start-up idea, we can create an app just as majestic as you are imagining.
AREAS WE COVER
Creating excellent projects with
Psd design
UI/UX
Wire-frame design
02
Mobile App Development
Front end development
Back end development
Android
iOS
Page behavior tracking
Audience behavior
Engagement metrics
Conversion optimization
Search retargeting
If you are thinking
Why Should I Choose ActoScript?
Then you can trust us because,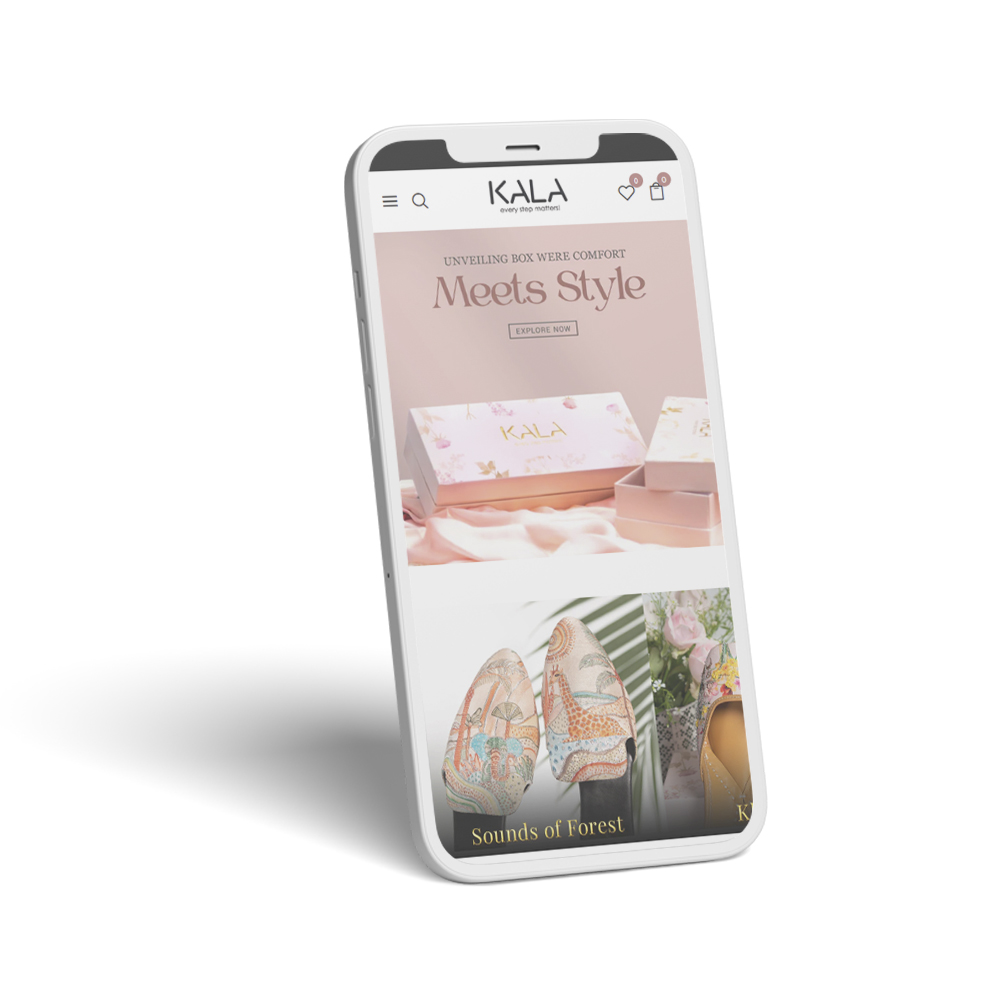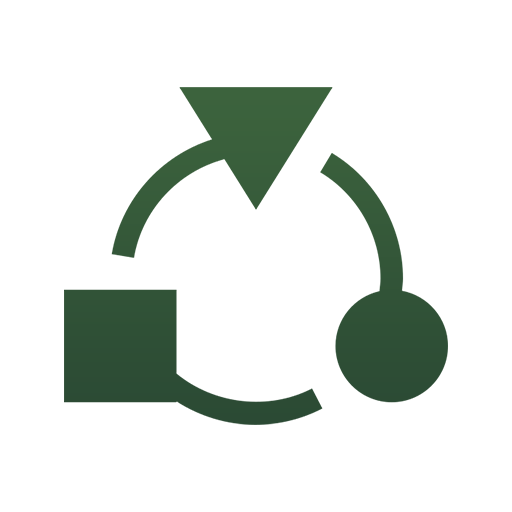 Adaptive Approach
We understand that each business is unique, and your's is better than Unique. So, We offer solutions based on the requirements of your project, your needs, and the wants of your audience.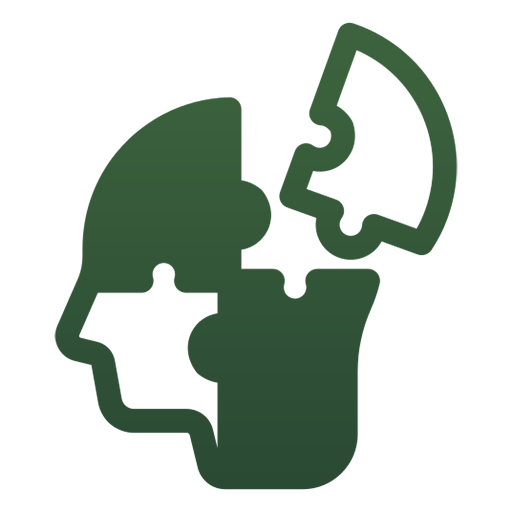 Aesthetic Matters
We believe the visual aesthetics of the store matters just as much as anything on the website. Captivating visuals are key to making a website stand out to the customers. Our creative team of experts ensures to make your digital presence pleasant.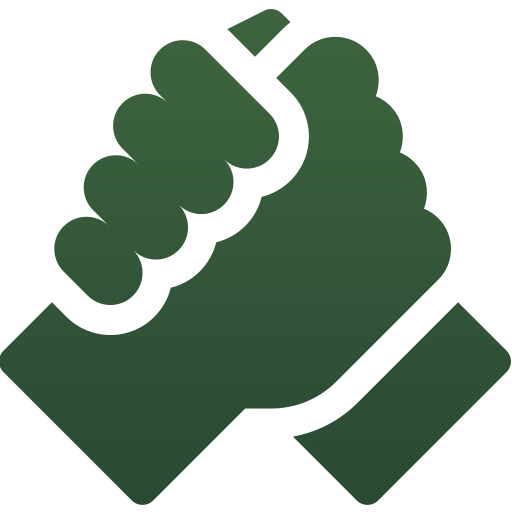 Collaborating Talents
We are a team of experts in varied fields working together to create wonders for you. We believe in strong team efforts in making the impossible, possible.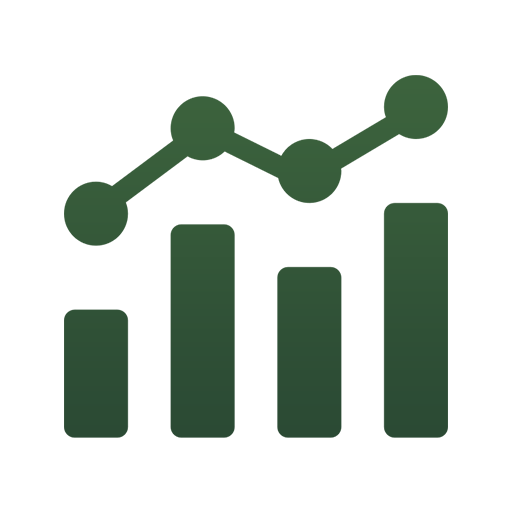 Analytical Insights
Insights are crucial to make a business grow. We aid your business with analytical insights to make better decisions.
Shaping imaginations
Workflow for our projects

01
Discussion & Analysis
We discuss the project with the client and analyze the briefs with the team to understand the requirements of the project.

02
Planning
After analysis, we plan the strategic and uninterrupted development lifecycle structure to follow to complete the projects in time.

03
Development & Design
Our master developers and creative designers use their years of expertise, modern tools, and technologies to create efficient mobile applications.

04
Communication
We set up weekly meetings to discuss the ongoing & upcoming tasks and daily calls for urgent feedback and approvals when necessary.

05
QA/UAT & Deploy
We ensure mobile application quality by QA testing & ensure the end-to-end functionality from the end user side with UAT. After a successful UAT, your Mobile Application is ready to deploy!
Testimonial
Few Words from our Clients
Almaari was my dream, and Actoscript made it come true. This brand stands for a lot more than just fine clothing. It stands for the true passion for fashion, which they successfully created for us in the form of this store.
---
Almaari by Pooja
Craftsbazaar is our passion, and it must be really hard to serve the niche that we belong to. But Actoscript has definitely outdone itself.
---
Craftsbazaar
The Craft Gallery is a passion turned into a profession. It must have been hard to understand our passion, but Actoscript proved that they too can do the craftsman's work.
---
The Craft Gallery
Actoscript has provided the best website we could ask for. It Fulfills all our needs and approached students for us as well.
---
Aerostar Jet
We needed our website to be informational, and inspirational for students. We needed our website to be so interesting and easy to understand that students find it easy to join us for their study abroad dreams. And Actoscript crafted our website just as we needed, - Inspirational.
---
Aerostar Overseas
Enhance your project with
Related service
FAQs
Do you have any questions?
Here are a few of the most common questions we encounter for the service.
People are spending more time on their phones now. Logically, you need to make your business digital to capture the attention of your target audience. A mobile application is your sure-shot way of doing so.
A mobile app makes it easy for your customers to access your business, increase your visibility, boost revenue and capture your customer's attention. Creating an interactive app helps you stay ahead of the competition and globalize your presence.
Your mobile app is the digital representation of your business. It includes making your products & service, customer support, supporting content, and more information accessible in one place.
Designing a mobile app depends on what you want for your customers.
An app to sell your products
Communicate with your customers
Provide support services
Grievance management
Community-building resource
Safety of user data
You also have to think of the versatility of the mobile app. Meaning its accessibility on Android and iOS devices to capture a broader target audience.
After you have finalized what you want from the app, communicate with your designer to make a prototype design to measure the feasibility of the project.
Updating a mobile application is a matter of preference and changes. Mobile apps and its feature evolve with time and advancing technologies. Updating your application so that the users get the best experience is crucial. However, how often you want to update the application is your choice.
You can have updates in a period of a few weeks, months, or even a year. It also depends on whether you want to have a major change followed by minor updates to make the app run smoothly.
The visibility of your mobile application is essential to reach your target audience. Categorizing your application is essential to reach your target audience among the sea of competitors.
On Playstore or App Store, all the apps belong to some category of products. Categories include watch apps, shopping, education, gaming, business, and more. Ensure you list your app in a category that aligns with your business goals and usage of the mobile application.
The mobile application development has several steps to go through before completion. It includes jotting down your imagination, communicating your requirements, building prototype designs, feasibility checking, developing the app, and testing the application.
Every project has unique requirements. Depending on those requirements, the project completion time may vary.
Want to Know More?
Schedule your first meeting with our expert and know how to start the journey of digitalizing your business!
Our clients
Brands we've worked with
Art & Craft Industry



Education



Event & Production Industry


Fashion Industry










Finance & Service Industry







Food Industry







Health & Wellness Industry









Jewellery Industry











Manufacturing Industry




















Real Estate Industry