Websites promote you 24/7: No employee will do that.
Website Design & Development
Web design & development is a universal process. It's the work that happens behind the scene to make website look great, work fast & perform well. From the start, we consider your content strategy, information architecture, user-pathways and how to market your site to your audience.
Website products and UX Design Systems must integrate seamlessly with technology. So ActoScript provides enterprise solutions that are so strategic, so distinctive, they make competitors irrelevant. It's why our partners enjoy industry-leading tools, dramatic results, and long-term business growth.
Read More
Read Less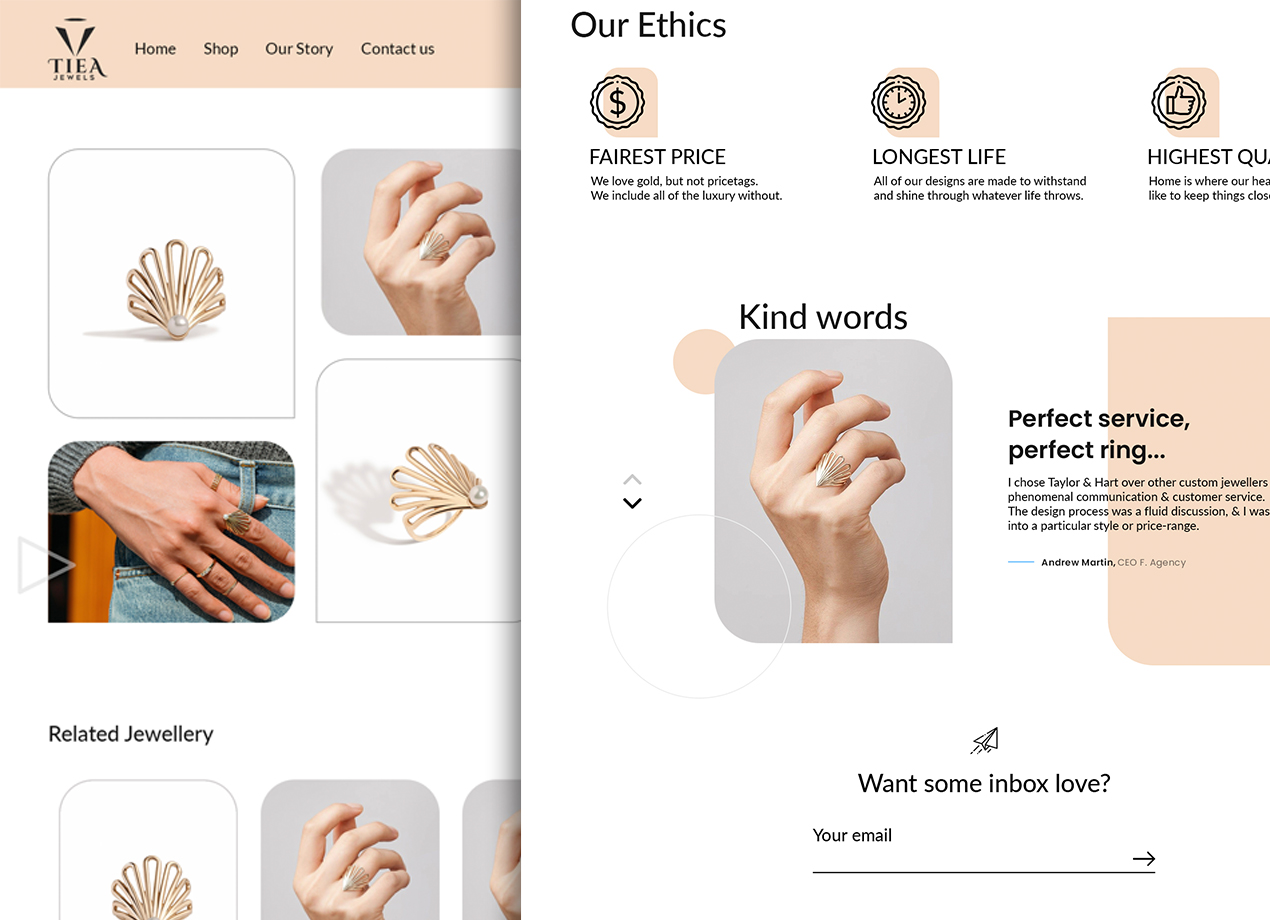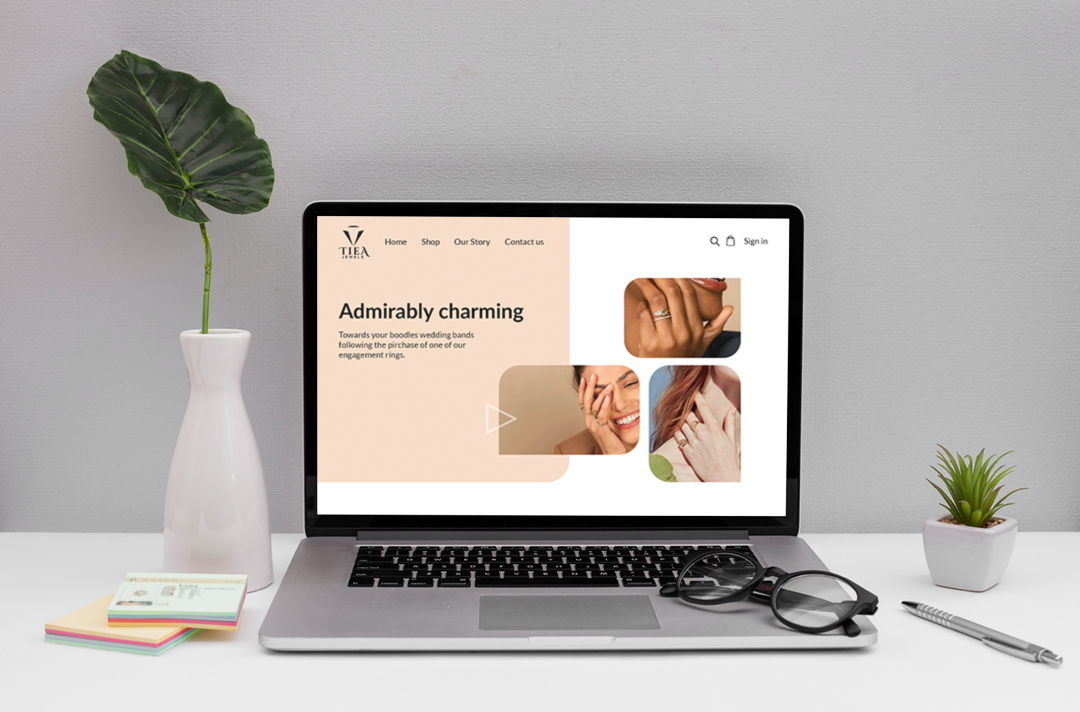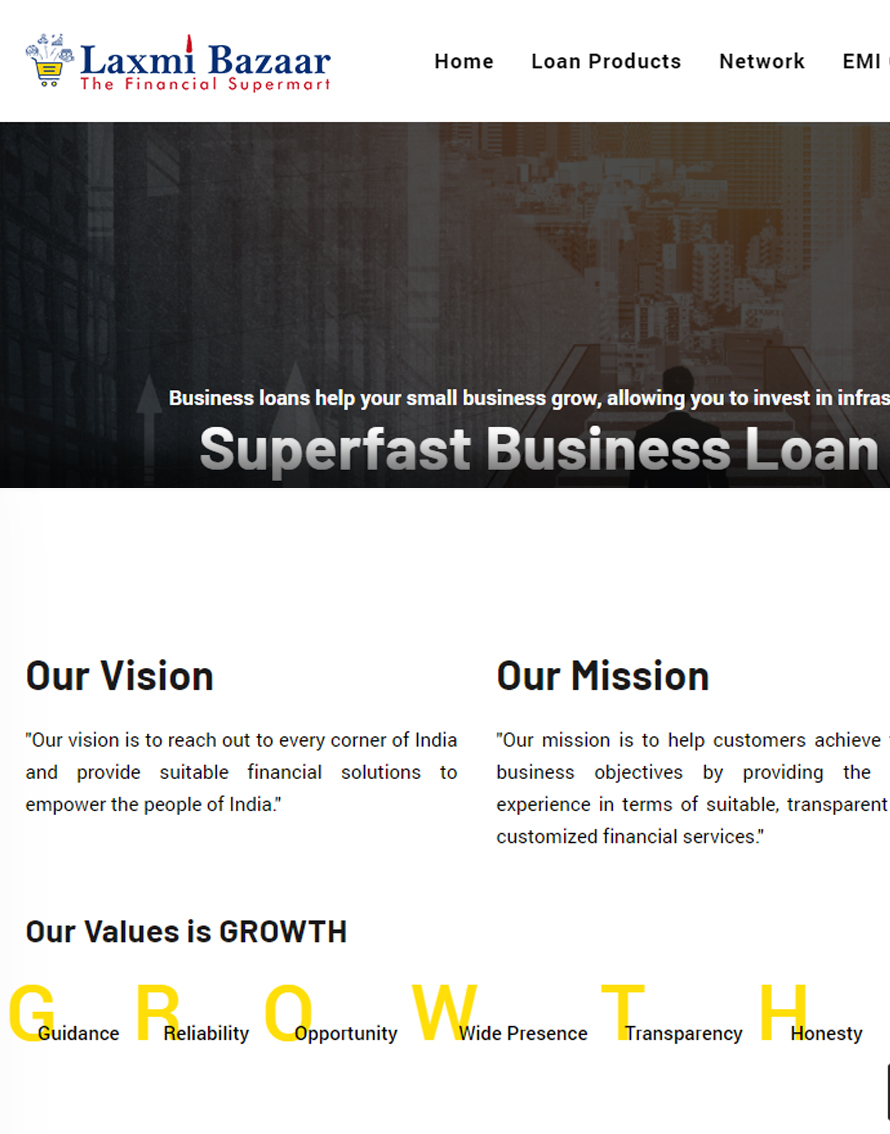 Areas Covered
Website audits
Competitive benchmarking
Customer research
Customer journey mapping
Information architecture
Website design
UX Design Systems
User flow analysis
Conversion mapping
Responsive wireframing
Concept development
Interface design
Visual design
Workflow design
Responsive web
Systems integrations
eCommerce
Asp.Net with MVC
Angular js and Node js
MS SQL
WCF API Services
Magento
WordPress
CSS3/HTML5
JAVA
PHP
JavaScript
Web analytics
Exploratory testing
Usability surveys
Test case execution
Speed optimization
Analytics audit
Back to Our Services