Social Media is not a media. The key is to listen, engage & build relationships.
Social Media Marketing
Successful Social Media marketing is achieved when we create clear goals for you, understand what their audience wants, choose the RIGHT social media platforms that suit their service , & we commit to make every marketing campaign one that is driven by social.
We adopt a 360-degree view of the digital landscape with a focus on social interaction and search visibility. Through this integrated marketing communication, we shape brand perception with maximum impact.
Read More
Read Less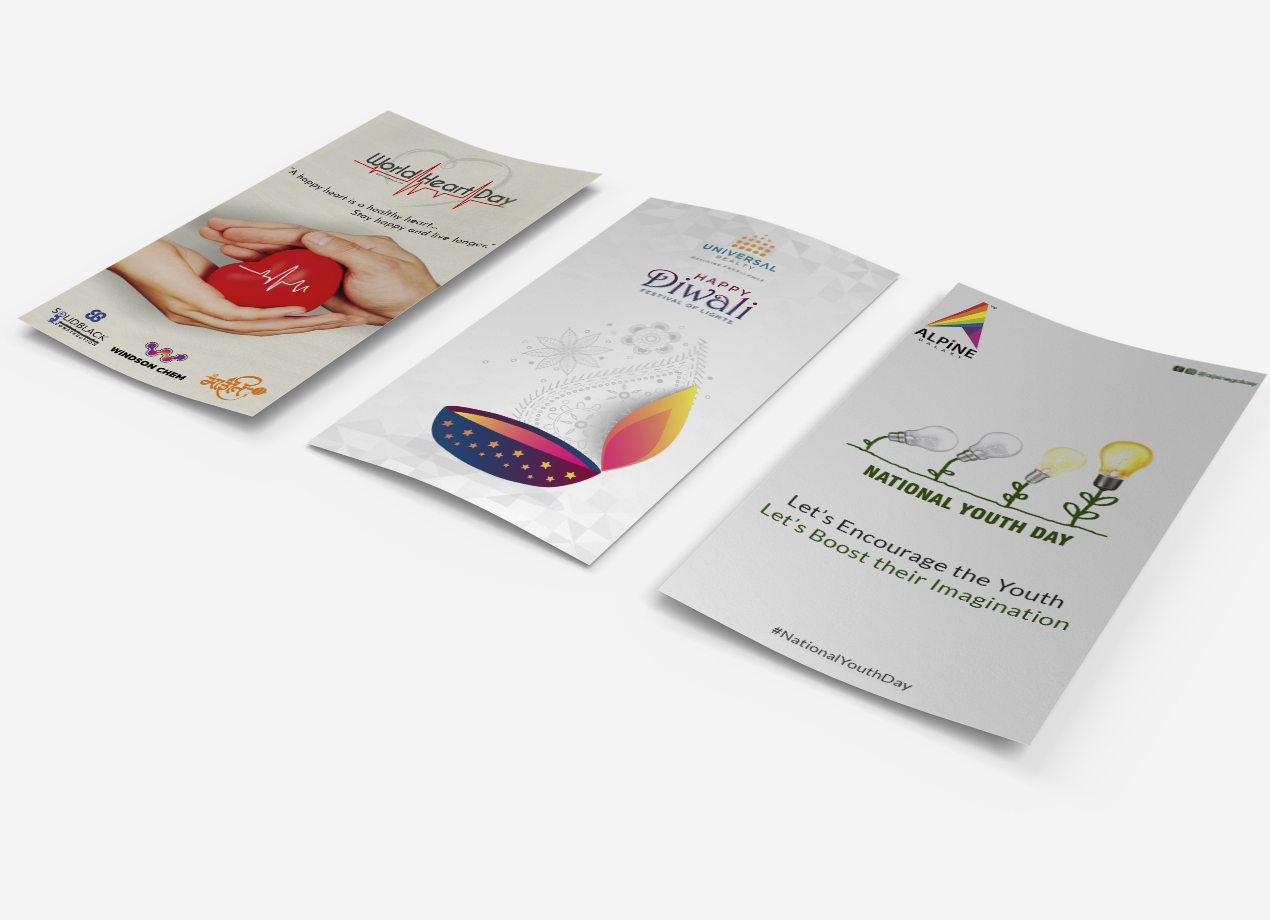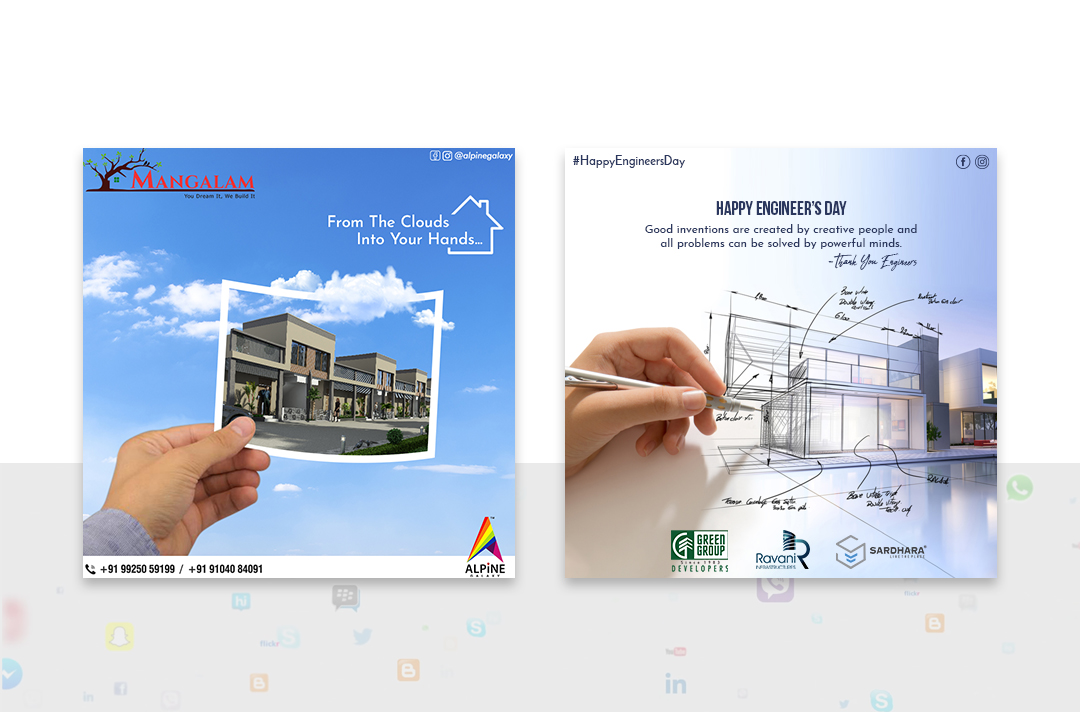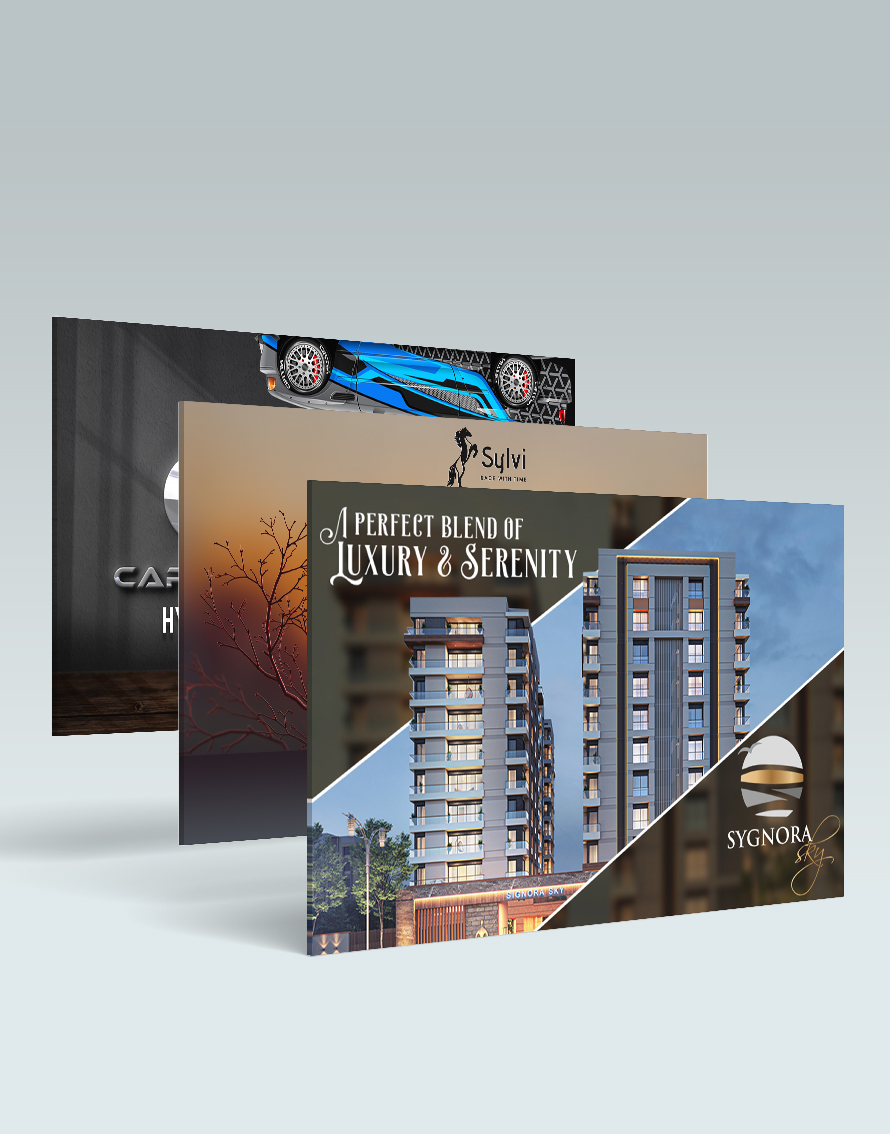 Areas Covered
Social platform strategy
Campaign creation
Content creation
Behavior monitoring
Content publishing
Results reporting
Marketing strategy
Email marketing
Landing pages
Explainer videos
Animated clips
Microsites
Copywriting
Site behavior tracking
Audience behavior
Engagement metrics
Conversion optimization
Search retargeting
Web analytics
Exploratory testing
Usability surveys
Test case execution
A/B testing
Analytics audit
Back to Our Services