Reach out to be found out! that's the game.
Performance Marketing
Imagine you've thrown a fabulous party for thousands of people. But, You don't invite anyone. How many people can you count on who will attend your party? Probable None, Right?
Well, It's the same with Online Business. You can create a wonderful store/ website, but if you don't market them on social media… Where your target audience is socializing, then how are they going to know your business exists? And how are you going to turn them into your customers?
Read More
Read Less
Our creation of
Remarkable marketing plans
AREAS WE COVER
Creating excellent projects with
01
Social Media Marketing
Social platform strategy
Campaign creation
Content creation
Behavior monitoring
Content publishing
Results reporting
Marketing strategy
Email marketing
Landing pages
Explainer videos
Animated clips
Microsites
Copywriting
Site behavior tracking
Audience behavior
Engagement metrics
Conversion optimization
Search retargeting
04
Search Engine Marketing
Web analytics
Exploratory testing
Usability surveys
Test case execution
If you are thinking
Why Should I Choose ActoScript?
Then you can trust us because,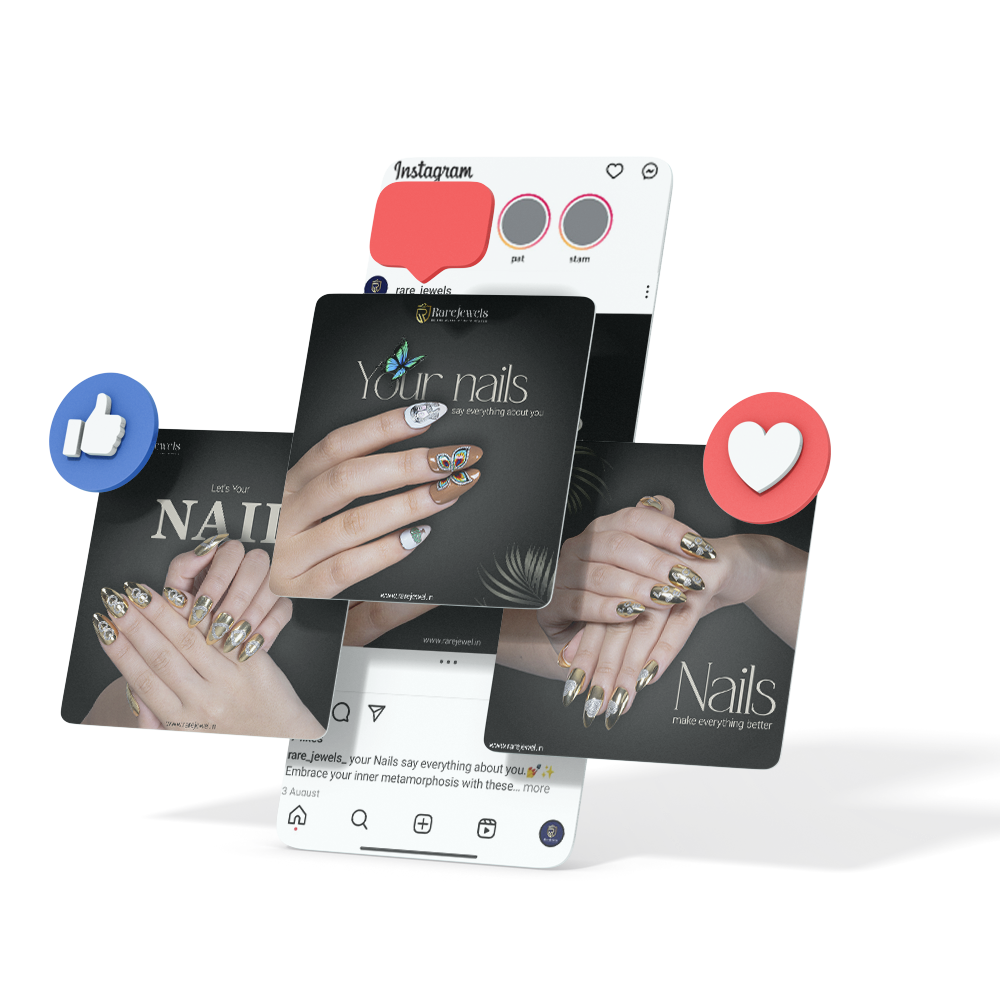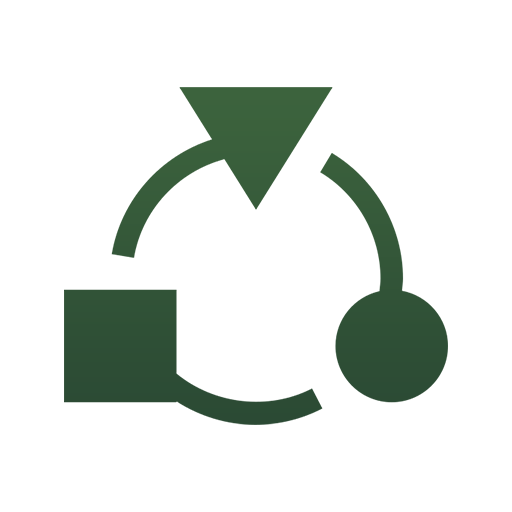 Adaptive Approach
We understand that each business is unique, and your's is better than Unique. So, We offer solutions based on the requirements of your project, your needs, and the wants of your audience.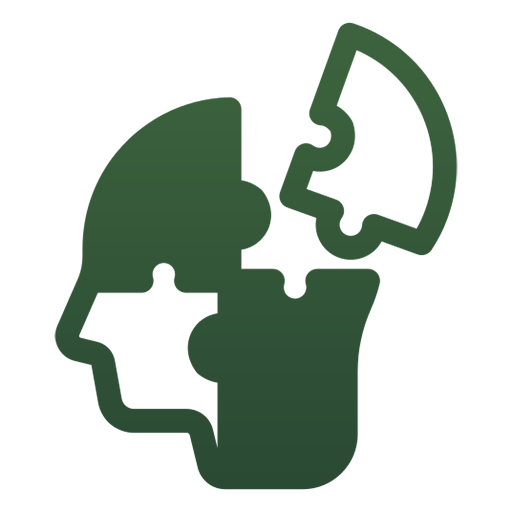 Aesthetic Matters
We believe the visual aesthetics of the store matters just as much as anything on the website. Captivating visuals are key to making a website stand out to the customers. Our creative team of experts ensures to make your digital presence pleasant.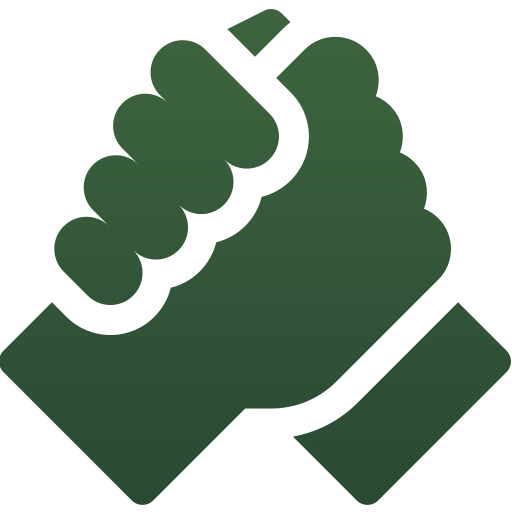 Collaborating Talents
We are a team of experts in varied fields working together to create wonders for you. We believe in strong team efforts in making the impossible, possible.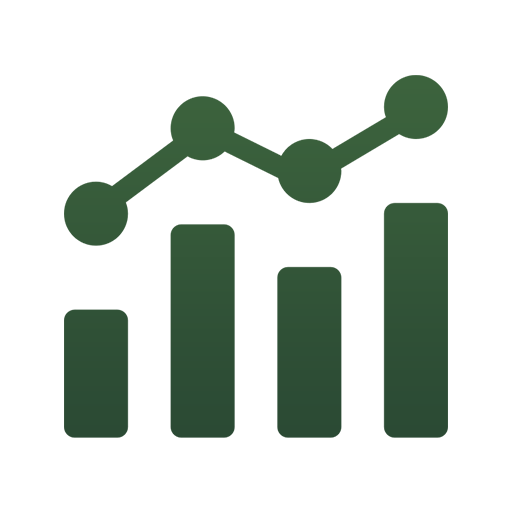 Analytical Insights
Insights are crucial to make a business grow. We aid your business with analytical insights to make better decisions.
Shaping imaginations
Workflow for our projects

01
Discussion & Analysis
We discuss the project with clients and analyze the brief with the team to understand the requirements of the clients.

02
Planning
After analysis, we plan the strategic and uninterrupted development lifecycle structure to follow to complete the projects in time.

03
Implementation
Our Experts use their years of expertise, modern tools, and technologies to create and implement a strategic action plan to promote your brand on various marketing channels.

04
Analysis
We ensure that your brand reaches your target audience and engages them to captivate their attention and convert them to your customers.
Testimonial
Few Words from our Clients
We wanted to go to the national level with our creative supplies of pre-made art. Hobby India products are accessible to many around the country. Social media is one of the main sources of connecting to our audience, thanks excellent performance of ActoScript.
---
HobbyIndia
We have been able to connect to like-minded passionate fashion enthusiasts socially due to ActoScript. Almari by Pooja can spread out to its wings and reach better heights.
---
Almari by Pooja
The incredible dedication of ActoScript to our social media has been of great use to us. Swayam Group has benefited greatly to reach a better audience with their support.
---
Swayam Group
We have been able to engage our customers incredibly due to regular updates thanks to the ActoScript team. The social media growth of IndiStyle is credited to its social media presence.
---
Indistyle
Enhance your project with
Related service
FAQs
Do you have any questions?
Here are a few of the most common questions we encounter for the service.
Performance marketing is a digital marketing strategy to promote your business online. The goal of performance marketing is to engage your audience and convert them into your customers. Performance marketing is carried out on performance marketing channels like search engines, web pages, and social media sites. We use advertisement placement and content marketing to strategically lead the audience to become our customers.
Performance marketing measures the performance of the advertisements you place on the internet. This performance could be described in terms of clicks on ads, leads generated, or sales made using the advertisement.
Your next client might be scrolling through the internet as you read this. With the internet, your client market is beyond physical boundaries. Reach and engage a broader target audience utilizing the power of the internet.
Performance Marketing is essential for your business as reaching your target audience becomes a lucrative place to build your brand. It ensures more business and the opportunity to generate leads.
Performance marketing means using various marketing channels to engage, attract, and convert potential clients into active customers.
Advertisement marketing includes running strategic paid ads on various mediums like search engines and social media.
Social media includes sites like FB, Instagram, Pinterest, LinkedIn, and any such sites your target audience might be scrolling through right as you read this. You need to upload engaging and entertaining content such as posts, carousels, stories, reels, videos, and more on these marketing channels to captivate the attention of your target audience.
Social media marketing is more than just a promotion strategy and Ads. It helps you generate leads for business but also helps retain customers. It is used to engage customers, build brand identity, and lead generation for your business globally.
You must see social media as a way to build your brand and not just a tool to sell your products. Connecting with your target audience matters more on social media. They eventually may become your clients and bring new customers.
You should post and communicate what you and your brand stand for and value the most. Its portrayal of your brand ensures to leave an impact with tailor-made solutions that cater to your audience. You can post infographics, sales pitch photos, memes, stories, video content, and relevant captions to engage your audience with your business.
Social Media is your direct connection point with our target audience without any mediator. It can improve the bond and brand image of your business in the minds of your customers. It is your content and response to the customers that lays the foundation of how your brand will be perceived.
Decide whether you want your social media to be professional, quirky, trendy, or semi-formal. Engage the customers with content related to your business or something that's trending and helpful to your business. Respond to their queries, comments, or messages to ensure they know they are heard.
Want to Know More?
Schedule your first meeting with our expert and know how to start the journey of digitalizing your business!
Our clients
Brands we've worked with
Art & Craft Industry



Education



Event & Production Industry


Fashion Industry










Finance & Service Industry







Food Industry







Health & Wellness Industry









Jewellery Industry











Manufacturing Industry




















Real Estate Industry