The future of mobile is the future of everything.
Shopify Store Development
Whether it is fresh-out of the own idea, Renovating your existing eCommerce portal is getting difficult to manage or a billion-dollar startup concept get it done with our Shopify Devlopment Services.
With Shopify Developers at your service - We, as a leading Shopify Development Company can help you build intuitive, sales-driven and robust online stores.
Read More
Read Less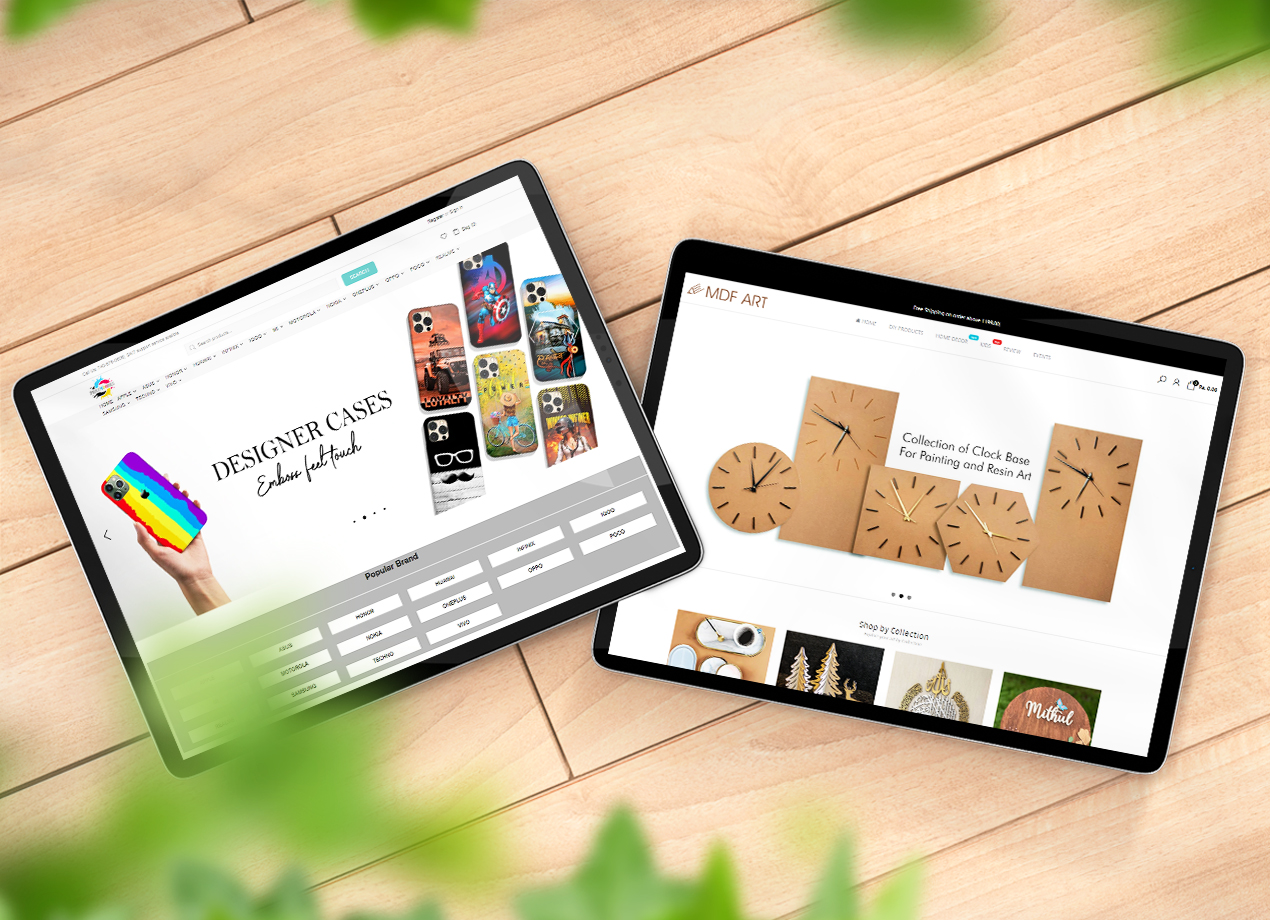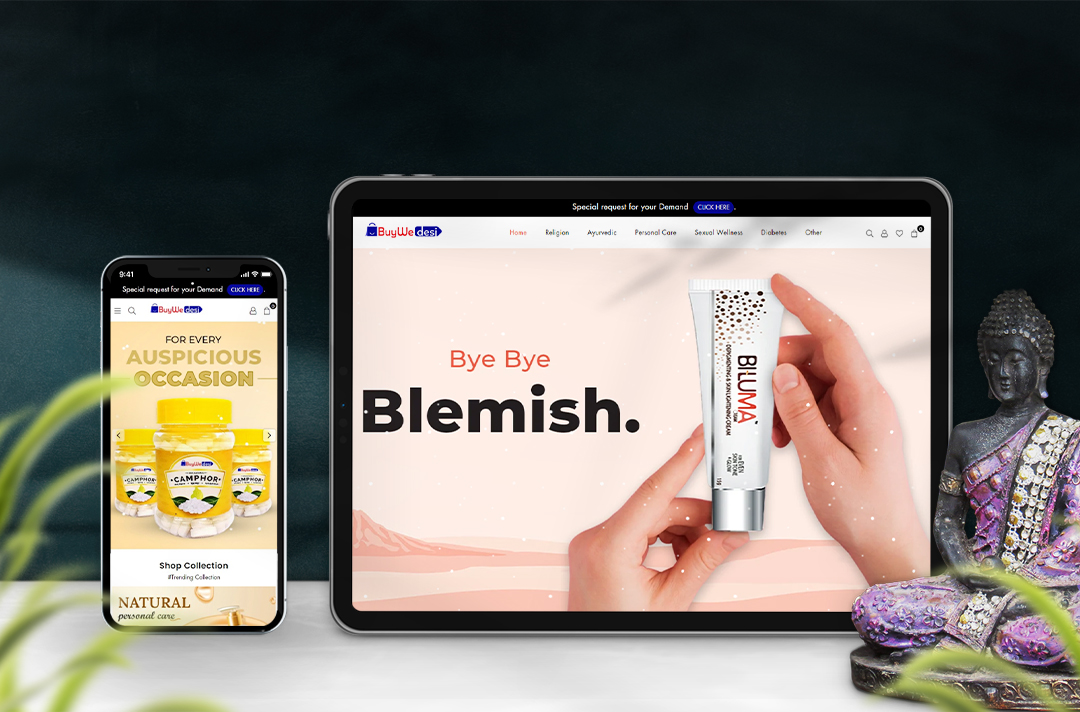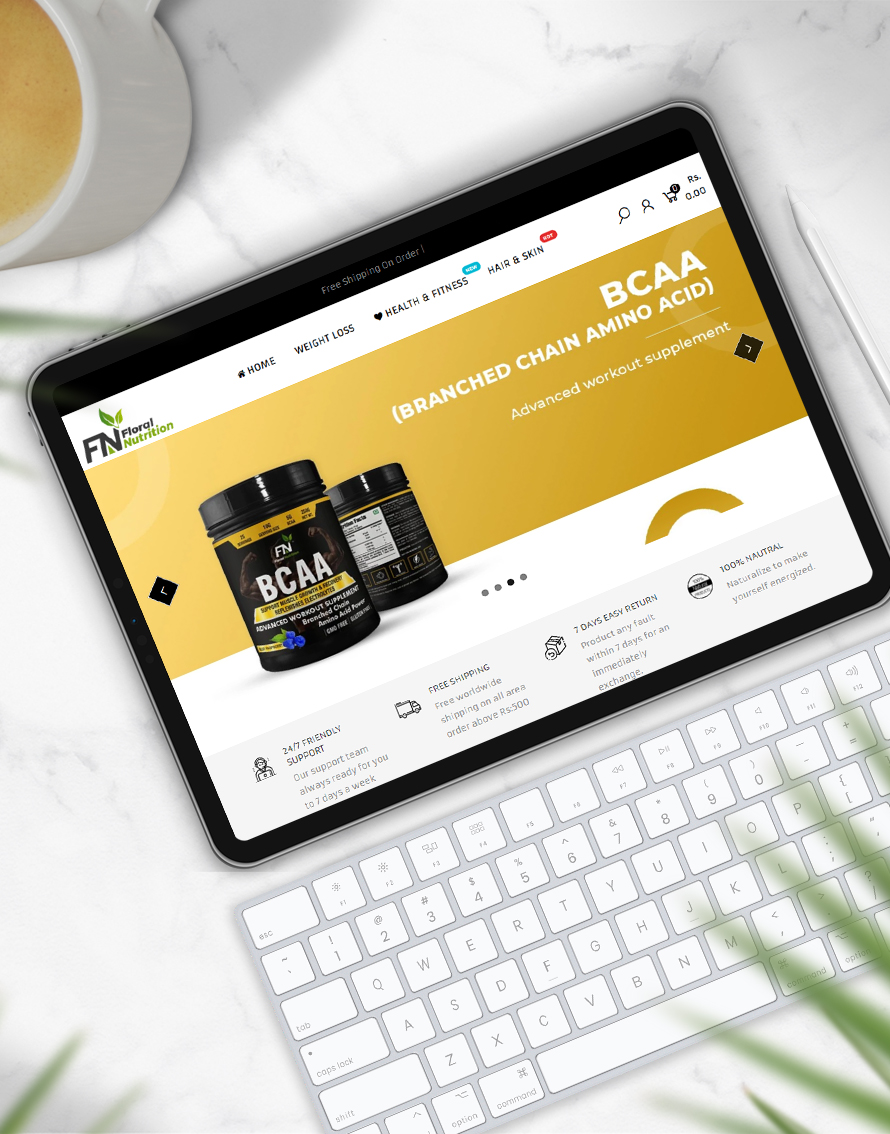 Areas Covered
Shopify Store Integration.
Shopify Theme Integration
Maintenance
SEO Optimized Themes
Fully Hosted eCommerce Platform
Implementing Responsive Design for Optimal Mobile & Tablet View
Building Custom Extensions for Your Specific Needs
Database Optimization
Complete Security Audit
Content Update
Proactive Maintenance Plans
On/Off Site SEO
KeyWord Research
Competitor Research
Technical optimization
Content Sharing
Meta Tag Optimisation
Payment Gateway Integration
Social Login App Integration
Adding Custom Functionalities
InstaFeed Integartion
Product Review App Integration
Customization of Existing Shopify Websites
Modifying Existing Theme
Plug-in Customization
Shopify Shopping Cart Customization
Fast
Prompt and Accurate Migration Free from Any Complexities
Pre and Post Migration Support
Back to Our Services